The West is at war with Russia, and while that war can be characterized as a proxy war, the U.S. and Europe also have covert, direct involvement. Odds are high that the conflict will expand, perhaps dramatically. From Brandon Smith at alt-market.us: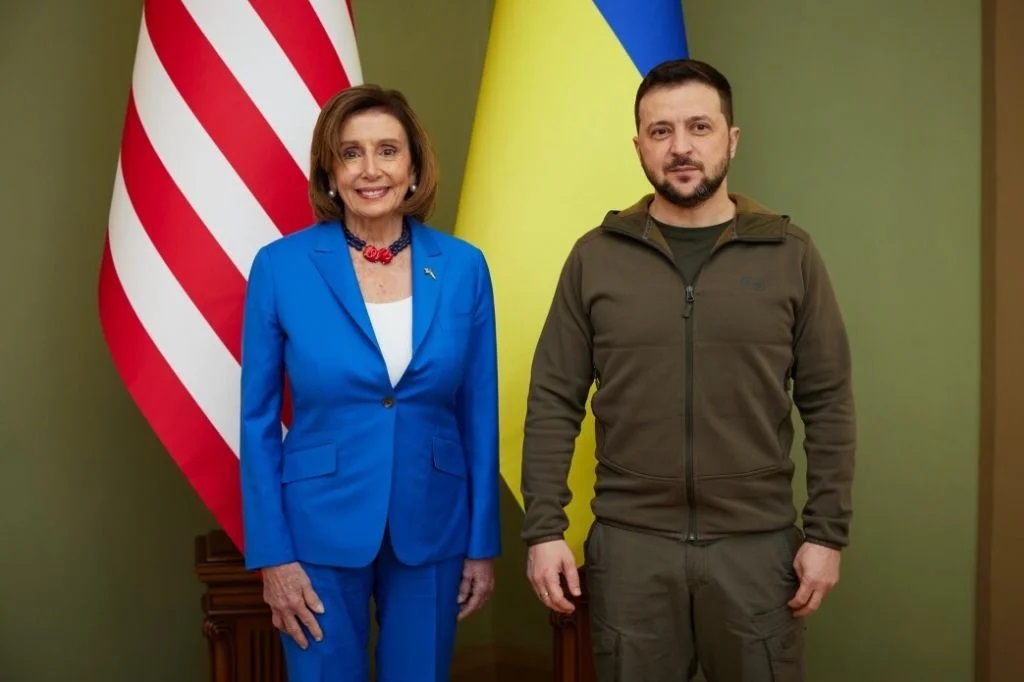 At the onset of the Russian incursion into Ukraine I argued in my article 'Order Out Of Chaos: How The Ukraine Conflict Is Designed To Benefit Globalists' that US boots would be on the ground within a few months. I was wrong – As it turns out, US and European military boots were ALREADY on the ground. Ukraine was a proxy war from the very beginning.
But what is a proxy war, really? It means that Russian troops are fighting Ukrainian soldiers that are intermingled with western "advisors" and most likely US and European special forces, not to mention US intelligence operatives utilizing all the information gathering technology at the disposal of the Department of Defense. In other words, Russian soldiers are being killed by Western assets. Some pro-Ukraine people might ask why this is a problem?
To understand the gravity of this situation we have to first examine the historical significance.