Russia is going to accomplish its objectives in Ukraine. From Daniel Davis at 19fortyfive.com: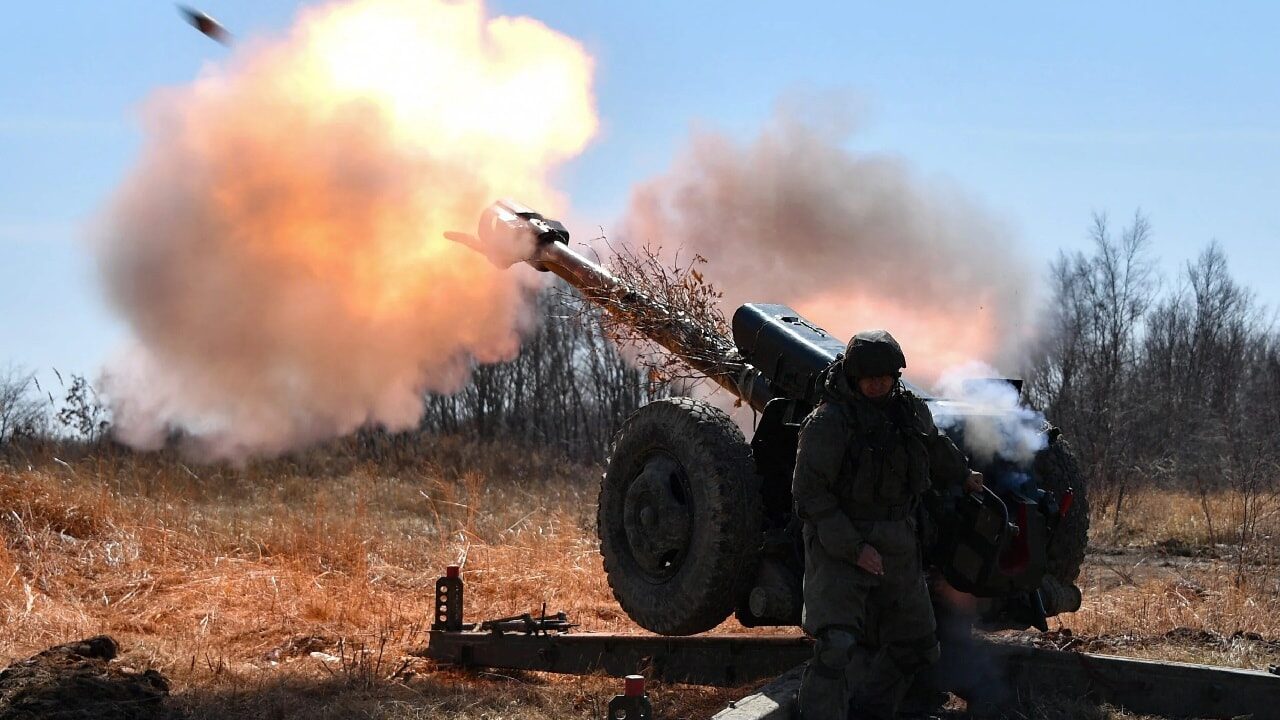 Russian artillery firing. Image credit: Creative Commons.
The Tide of Battle – and Mounting Casualties – Turning Against Ukraine – Since it became evident a few weeks into Russia's war of aggression against Ukraine that Moscow's troops were stopped cold outside of Kyiv, there has been a near-universal belief in the West that Ukraine would eventually win. All that was needed, many pundits claimed, was to get Ukrainian President Volodymyr Zelensky's forces sufficient numbers of weapons and ammunition. As the war now grinds towards the four-month mark, it is becoming painfully evident that the odds are stacked in Russia's favor.
Militarily speaking, there is no rational path through which Ukraine will ever win its war. Without a course correction – and soon – Kyiv itself may not ultimately be safe.
After Russian armor suffered a "stunning defeat" by Ukrainian defenders north of Kyiv and Kharkiv during the first few weeks of war, many pundits were writing off the Russian army as "incompetent" and suggested they were incapable of defeating the Ukrainian Armed Forces (UAF), whose great bravery and skills were widely hailed.