Here's news to the government and media: markets, when allowed to operate, fix shortages. From Walter Block at thesavvystreet.com: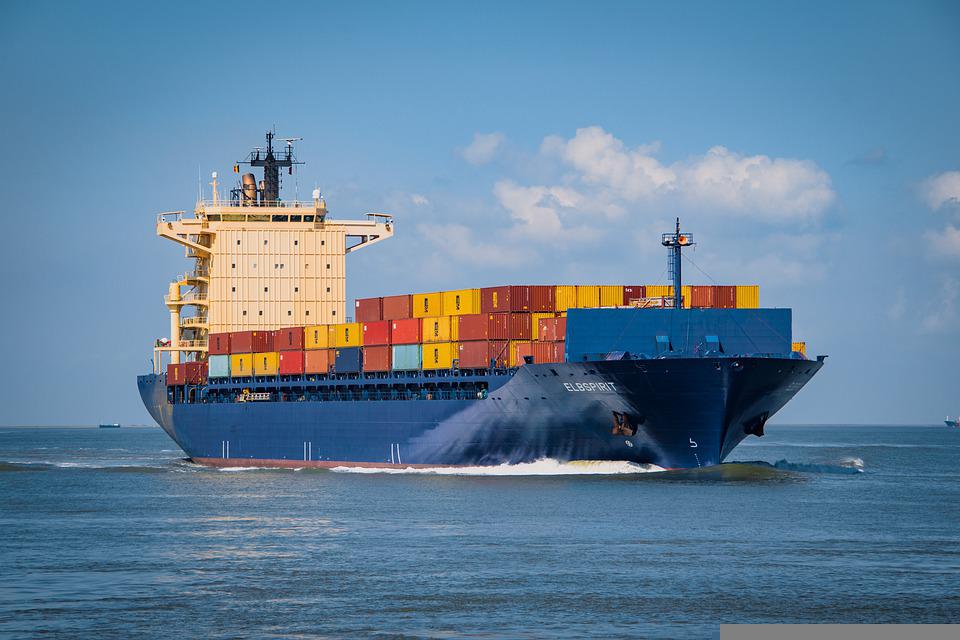 All sorts of shortages are now popping up in our economy. At the head of the list is undoubtedly infant formula, but there are literally dozens of other items in short supply. There are so many of them that I feel constrained to mention them in alphabetical order, lest I inadvertently miss one or engage in double counting.
Here they are, as best I can list them: aluminum, avocado, bicycles, blood collection tubes, blood for transfusions, canned vegetables, cat food, chlorine, Christmas trees, coal, coins, commercial air tickets, computer chips, cream cheese, dye used in CT scans, eggs, fuel oil, garage doors, gasoline, girl scout cookies, hand sanitizer, home covid tests, infant formula, juice boxes, liquor, lithium, lumber, maple syrup, meat, motorcycles, natural gas, paper towels, pet food, potatoes, semiconductors, soap, soda, sunflower oil, toilet paper, tomato paste and wine. Peanut butter has not yet been mentioned in this regard but will soon, undoubtedly, be added prominently to this list.
I'm not kidding: each and every one of these items has been mentioned in this regard in the major media. What is going on here? Has the economy gone crazy, or what? According to several headlines, that is just about what is occurring. Here are a few of them: "The world is still short of everything; get used to it." "America is running out of everything." "Product shortages and soaring prices reveal fragility of U.S. supply chain."