Know your enemy. From Brandon Smith at alt-market.us: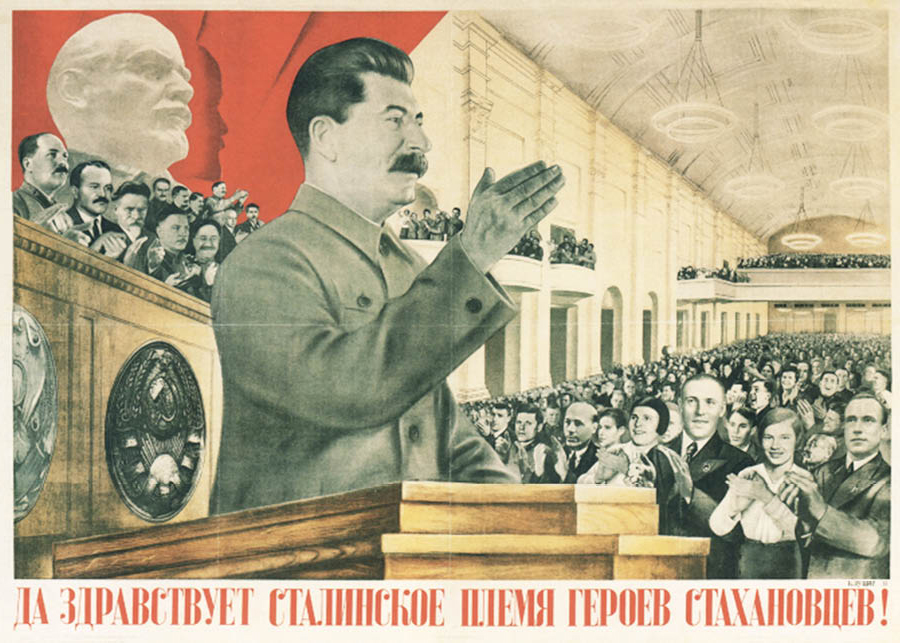 All people seek to control their environment to a certain degree. They want a reliable level of management over their world, and to remove whatever doubts they might have about their survival in the future. If they can, people will take measures to remove any potential pain or struggle and establish a life of perpetual comfort. The easy road is the dream for most, and in order to get it human beings see power as a formidable tool.
I'm exploring this common condition because I want to make it clear that almost ALL PEOPLE desire power to a degree. Sometimes this even means controlling the actions of others to prevent them from disrupting the oasis of comfort we construct around us. Sometimes there are destructive people that we feel we are forced to inhibit and cage in self defense. And still other times, we try to control those around us out of irrational fear.
The tyrannical mindset is not exclusive to the Stalins, Maos and Hitlers of history, it is a deep rooted shadow that lurks in the majority of us at times. It is this condition that political tyrants try to exploit to their advantage, because no authoritarian government can ever be successful without the help of millions of little tyrants supporting them. They find a way to feed our desire for control and predictability while simultaneously enslaving us.
The point is, tyrants need us. We all have a little dash of tyranny in our souls; we are linked, but we are different.
This is not to say that order in itself is evil or that social structures are inherently oppressive. People need boundaries because not all people are good or sane; some are vicious, some are lazy, some are crazy, some are incompetent and some are dishonest and they drag the rest of us down. Anarchy is not the solution, but neither is totalitarianism. It's all about who sets the boundaries and how.