Illegal aliens are destroying the livelihoods of ranchers and farmers in South Texas. From Charlotte Cuthbertson at The Epoch Times via zerohedge.com:
Ranchers along the south Texas border are having their livelihoods crushed by the volume of illegal aliens trampling through their properties, assaulting and threatening them, beating their dogs, cutting fences, destroying water lines, and breaking into their homes.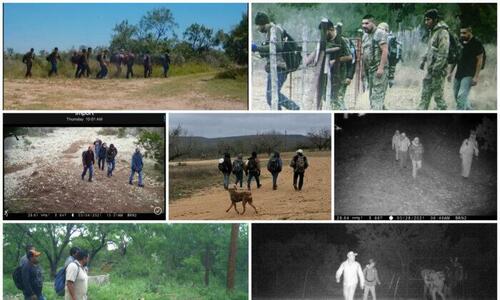 Some have moved their families off the property for safety and ranch managers are quitting their jobs.
One rancher has found 17 dead bodies on his property this year, and on three occasions he had his young children with him.
"How am I supposed to explain to a young child what a dead body is doing there, rotting, just laying there?" rancher and wildlife biologist Ben Binnion said in front of the Texas Senate Committee on Border Security in Eagle Pass, Texas, on Aug. 10.
"My kids shouldn't have to see that, especially on private property."
Binnion manages about 150,000 acres of ranchland, which is mainly used for recreation hunting, 10 miles off the U.S.–Mexico border.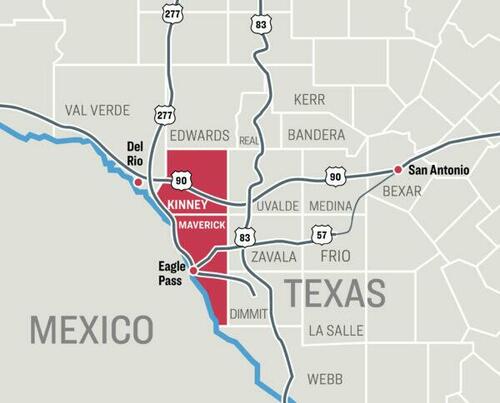 Nine years ago, when he first moved to the Maverick County ranch, he said Border Patrol apprehended 37 illegal aliens on his property during the year. Right now, he sees an average of 200 illegal aliens per night on the cameras he's personally set up.