Secession movements are in their early days. This trend is only going to gather strength. From Allan Stein at The Epoch Times via zerohedge.com:
Two more conservative-leaning counties in eastern Oregon, and one politically split county in California, have voted to begin the process that could lead to secession from their respective blue states.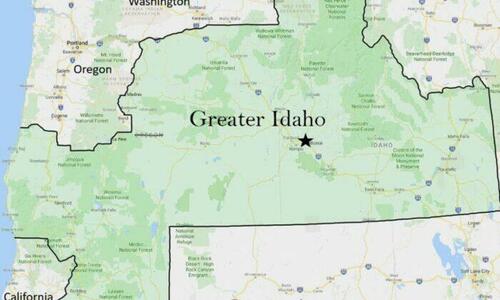 On Nov. 8, Oregon's Morrow County passed the Greater Idaho proposal with 60 percent of the vote and Wheeler County with 59 percent.
A similar measure in San Bernardino County, California, passed by a narrow margin, 51.3 percent to 48.7.
"These are solutions they want their elected leaders to look into," said Matt McCaw, spokesman for the Greater Idaho Movement based in Oregon.
"We think it makes sense to move the border to where the cultural divide [exists]. Oregon is a very polarized state—two very different cultures."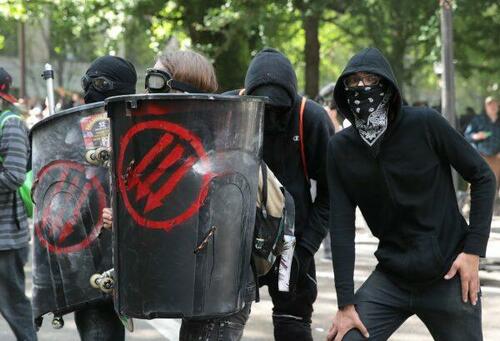 The Greater Idaho Movement seeks as many as 15 counties in Republican-majority rural eastern Oregon to join with neighboring Idaho to the east.
So far, 11 counties have signed on since the movement launched in 2019. Another county will vote on whether to investigate the secession process early in 2023.