What happens when a crisis doesn't work out as planned? From Chris Morrison at dailyskeptic.org: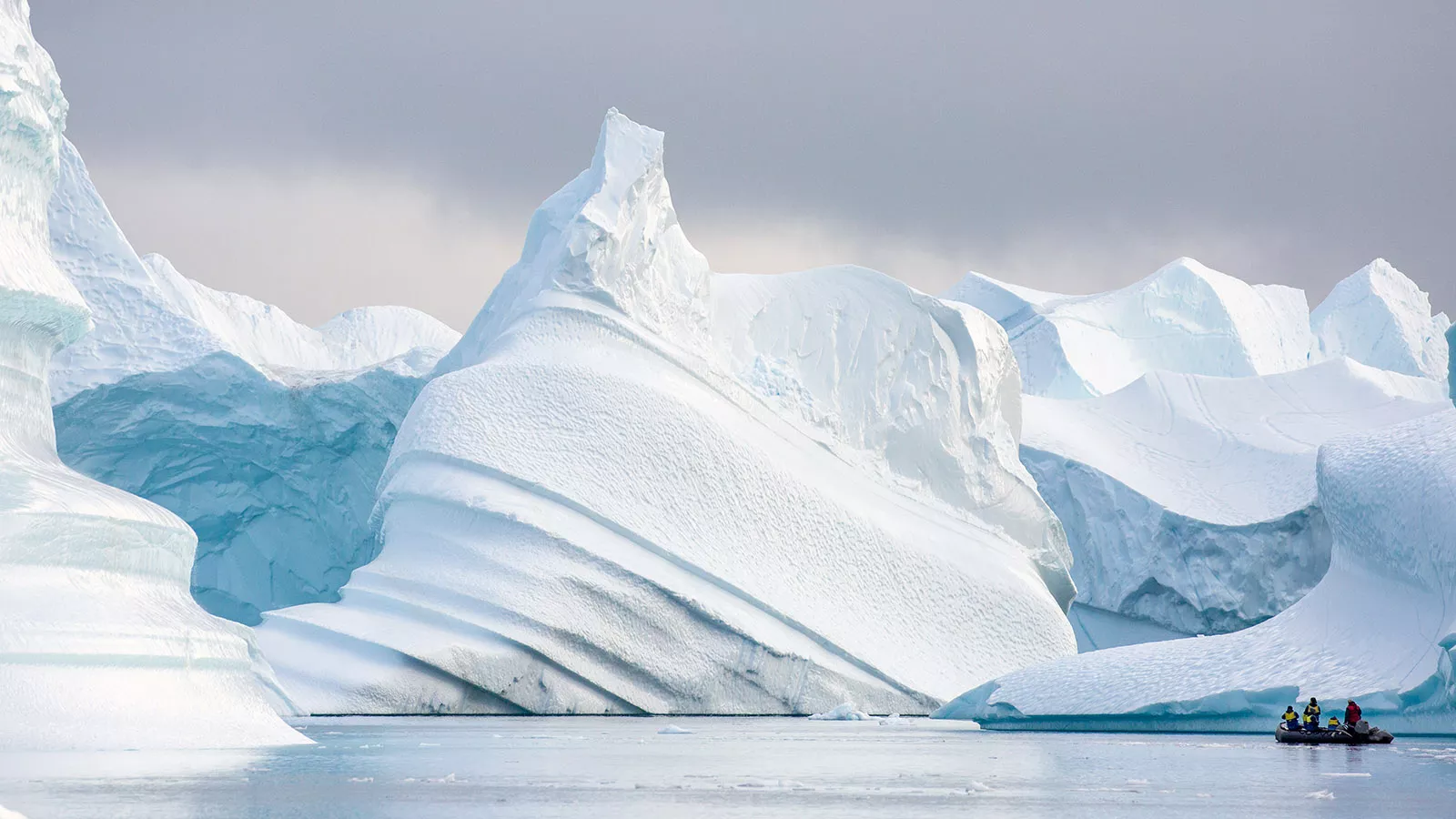 It's a mystery. Why has Arctic sea ice cover roared back so quickly over the last few years? Nobody knows – not one scientist on the planet can tell you, writes Willis Eschenbach in a short essay on the climate site Watts Up With That? It might be noted, of course, that there was no shortage of explanations when there was a cyclical downturn, mostly to do with humans having something to do with it. Ice melting at the Poles is still one of the crucial supports for the entire command-and-control Net Zero political agenda.
The above graph shows changes in Arctic sea ice cover during the satellite era. Values are anomalies from the 1991-2020 average. Eschenbach notes that since around 1990, people have been talking about how human-emitted carbon dioxide is reducing the amount of Arctic sea ice. When it started dropping very fast, there was talk we'd passed a 'tipping' point from which the ice would never recover. Over this time, noted Eschenbach, predictions of an ice-free Arctic ocean abounded.