In contravention of its constitution, Japan is building an offensive military capability at the insistence of its U.S. overlords. From Tim Shorrock at timsherrock.com:
With barely any notice from the US media, Japan's government has embraced a counter-strike strategy for the first time since 1945. The announcement has sparked protests in South Korea and Japan and generated outrage in North Korea and China. The first of a two-part article.
The first of a two-part article on Japan's Rearmament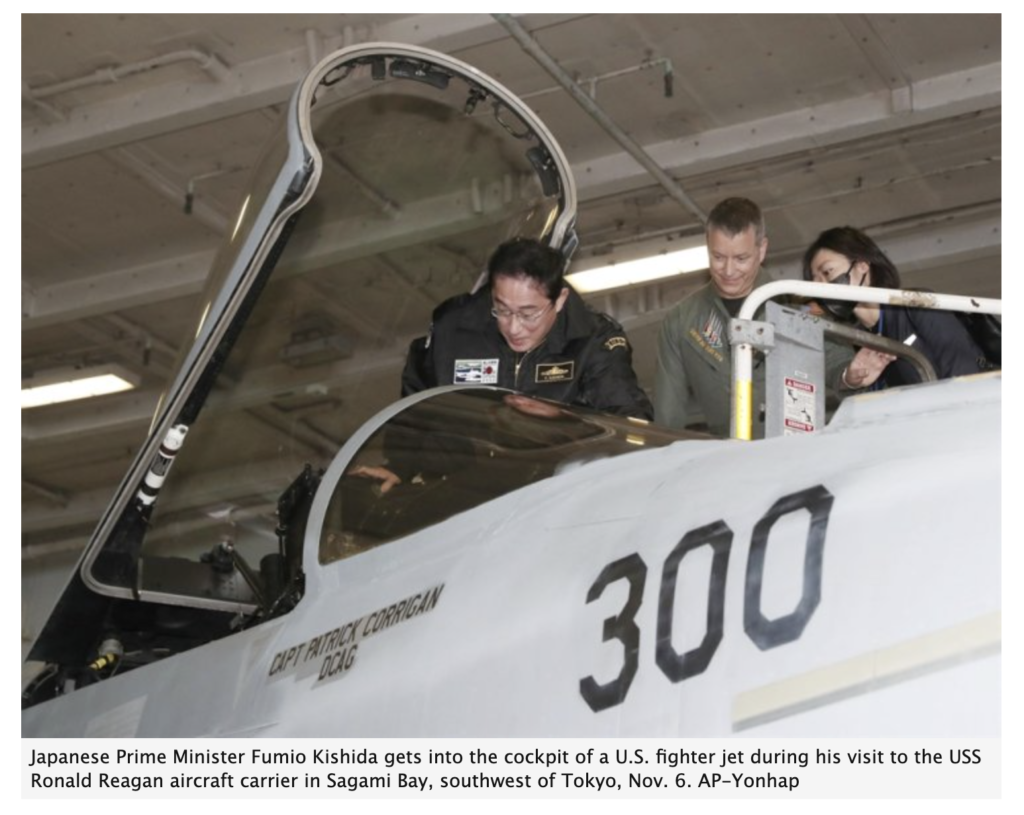 On December 16th, 2022, the Japanese government led by Fumio Kishida issued new "defense guidelines" that will give the country the ability to launch offensive attacks on enemy bases overseas for the first time since its Asian empire was crushed in 1945 by the combined might of the United States and the Soviet Union.
The guidelines, fervently backed by the U.S. government and the DC think tanks representing the military industrial complex, are the last nails in the coffin of Japan's Peace Constitution, which only allows Japan to take military action in self-defense. That document was imposed by U.S. Occupation forces after the war and has been in the cross-hairs of both the Pentagon and Kishida's ruling Liberal Democratic Party since the 1970s.
The new "National Security Strategy of Japan" was spelled out in three key defense documents, and departs from the past in three critical areas. First, it declares that China is now Japan's number one threat and poses "the greatest strategic challenges ever seen" in Tokyo. North Korea, which has traditionally been mentioned first as a hostile state, now represents a "severe and imminent threat."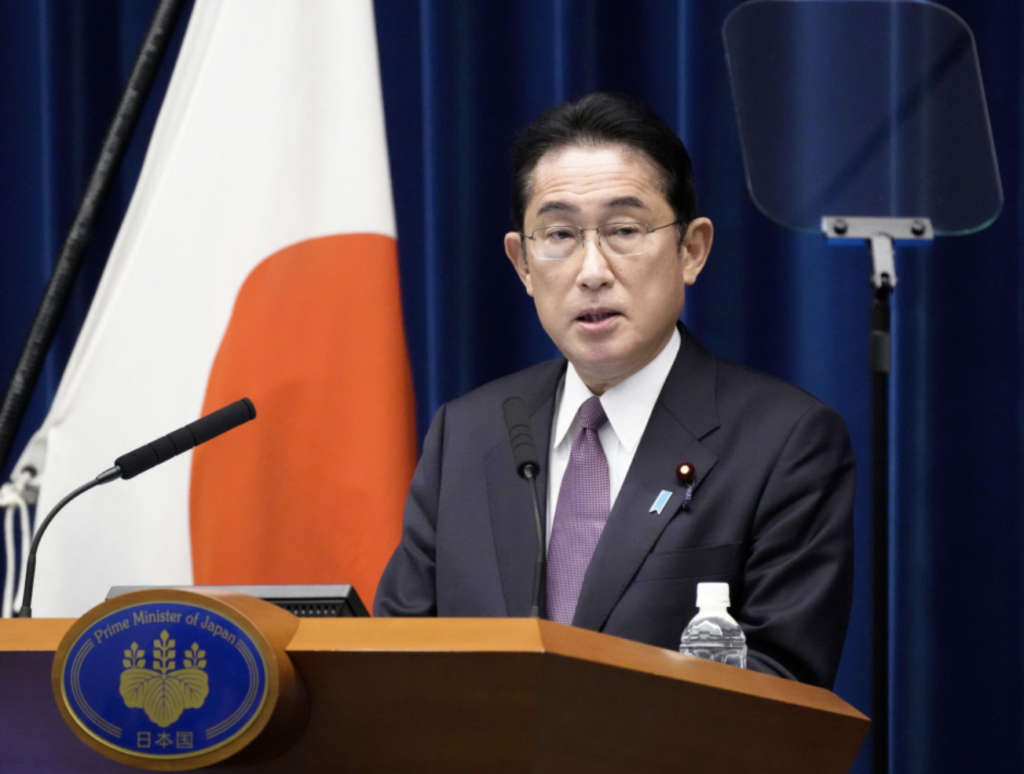 Second, it doubles Japan's spending on its military – already one of the largest in the world – to over $350 billion, two percent of the GNP, over five years. It includes plans to strengthen the firepower of the Japanese Maritime and Air "Self-Defense Forces" (SDF) and upgrade Ground SDF units to prepare for emergency scenarios (meaning war) on Taiwan.
Third, it adopts a "counter attack" ability to hit enemy bases in China, North Korea, and elsewhere that could be applied if Japan is ever attacked.