Remember when the idealists wanted to feed the world? Now they want to kill it. From Gerald Celente at trendsinthenews.substack.com:
That victory Dutch farmers just won in provincial elections might have saved the world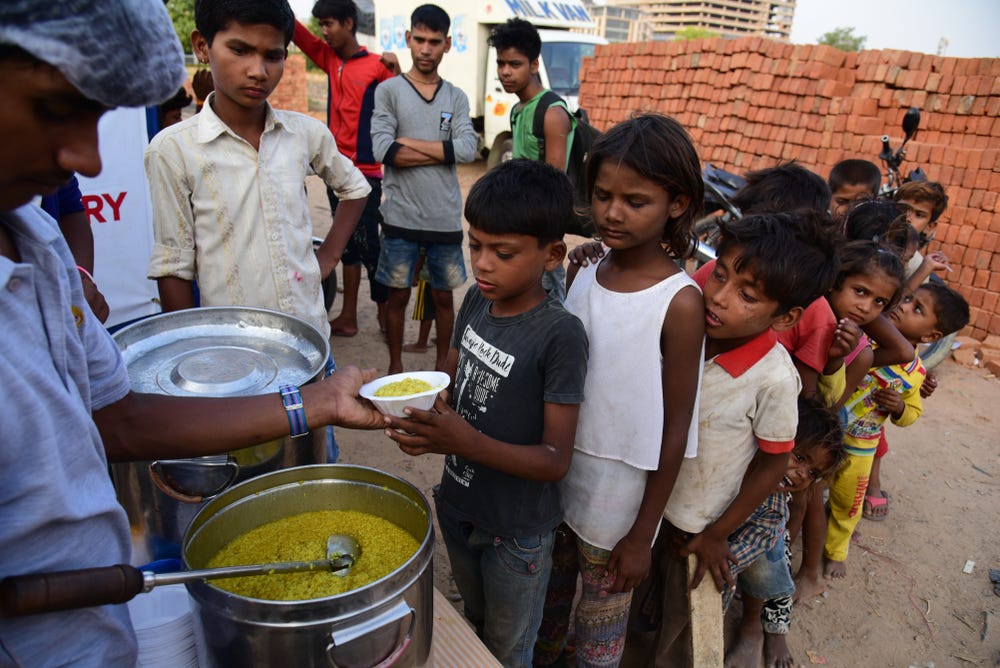 NOTE TO READERS: The following is one of the dozens of articles found in last week's issue of The Trends Journal. Consider subscribing here for in-depth, independent geopolitical and socioeconomic trends and trend forecasts that you won't find anywhere else.
---
That victory Dutch farmers just won in provincial elections might literally save the world.
After massive demonstrations against government targeting of nitrogen fertilizers to fulfill a UN zero carbon agenda, the BBB (BoerBurgerBeweging or "Farmer-Citizen Movement") party picked up a significant bloc of senate seats.
It was a major rejection of Prime Minister Mark Rutte's environmental policies, as Reuters reported in "Dutch farmers' protest party scores big election win, shaking up Senate."
According to a final tally reported by Eva Vlaardingerbroek on 19 March, the number of seats gained was 17, more than enough to turn back environmental directives that would destroy the Dutch farming sector.
But the significance is far greater than just farmer livelihoods in the Netherlands.
Nitrogen fertilizers are crucial to sustaining the world's food supply, and banning their use as part of "net-zero" carbon goals could literally starve half the world.
That's the warning of a new report called "Challenging 'Net Zero' with Science," compiled by two longtime pre-eminent climates scientists, William Happer, Professor of Physics, Emeritus, of Princeton University, and Richard Lindzen, Alfred P. Sloan Professor of Atmospheric Science, Emeritus, of MIT.