We don't have to accept things as they are. It's the people who won't accept things as they are who change humanity. From Matt Taibbi at racket.news:
We've been trained to think that endless rule by tiny minorities of really horrible people is the natural order of things, but that turns out to be just another lie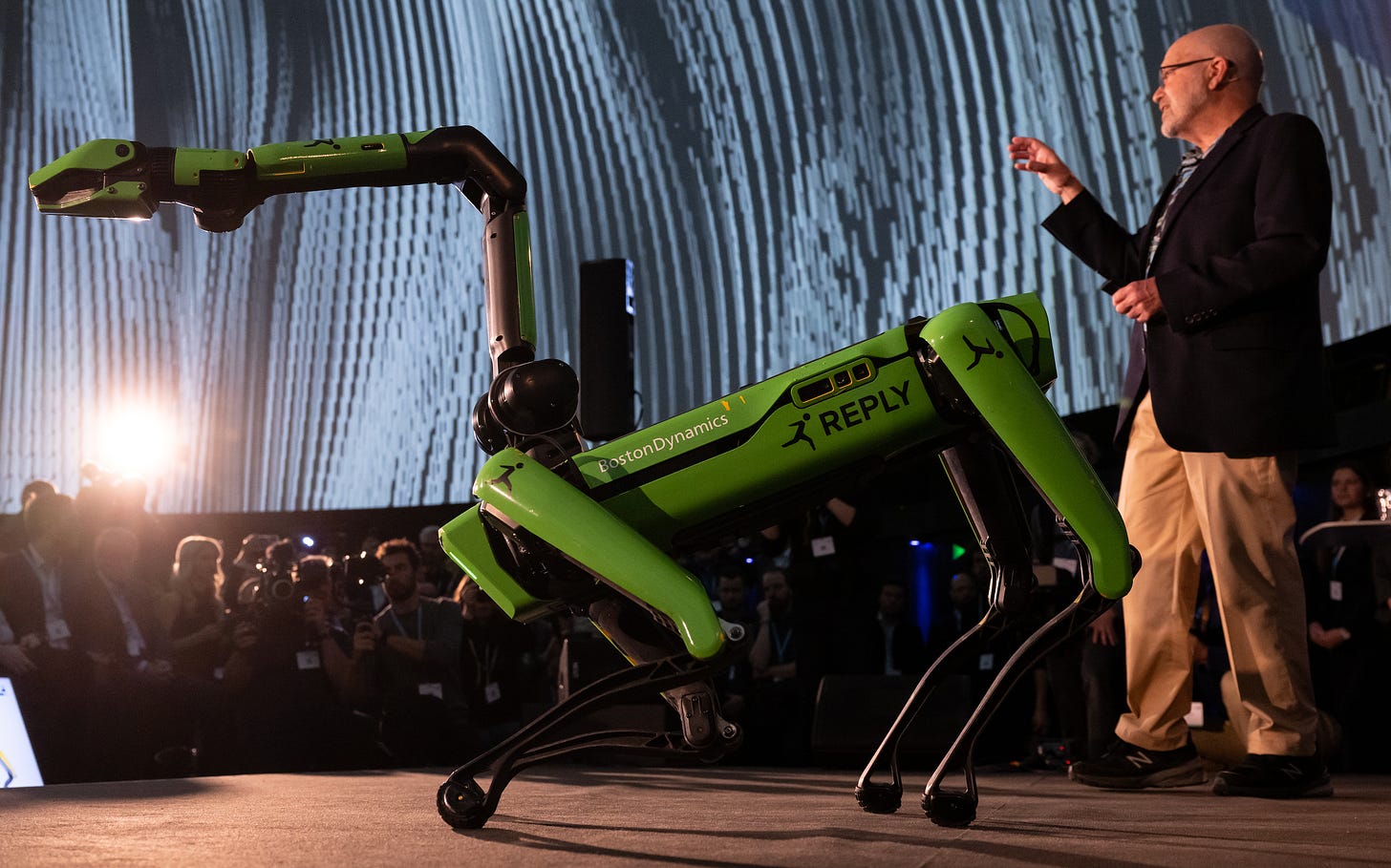 Earlier today Susan Schmidt and I published an article about a series of changes at the Cybersecurity and Infrastructure Security Agency (CISA), a creepy sub-division of the Department of Homleand Security. It turns out that CISA, which just a week or so ago was busted for scrubbing embarrasing text from its website by the Foundation for Freedom Online, quietly eliminated its so-called "MDM" or "Misinformation, Disinformation, and Malinformation" subcommittee.
Just a year ago, the Department of Homeland Security was going all-in on the fight against "MDM." The notion that America is fatally infected with "Misinformation, Disinformation, and Malinformation" was in fact the animating idea begind the asinine plan the Biden administration announced last April to institute a "Disinformation Governance Board," which was to be headed by Nina Jankowicz, a self-styled Mary Poppins of digital rectitude:
America took one look at Jankowicz and at most a few fleeting moments considering the "Disinformation Governance Board" plan before concluding, correctly, that it was a beyond-loathsome expression of aristocratic arrogance that needed shutting down before the first Jankowicz presser. Characteristically, the press lied about the public reaction, claiming that the only displeasure was heard from the "GOP." In fact, all sane people across the spectrum were instantly nauseated, their distress loud enough that the DHS hit "pause" on Jankowicz and the batty MinTruth plan after just three weeks.