The U.S. military and political establishment sank to a new low with the death of Pat Tillman, and that's saying something. Is it any surprise that John McCain was involved? From Yuri Bezmenov at yuribezmenov.substack.com:
The white pill and black pill saga of NFL Army Ranger Pat Tillman, who was killed in Afghanistan 19 years ago on April 22, 2004 at the age of 27
Comrades: Pat Tillman's life was as much a white pill and as his death was a black pill.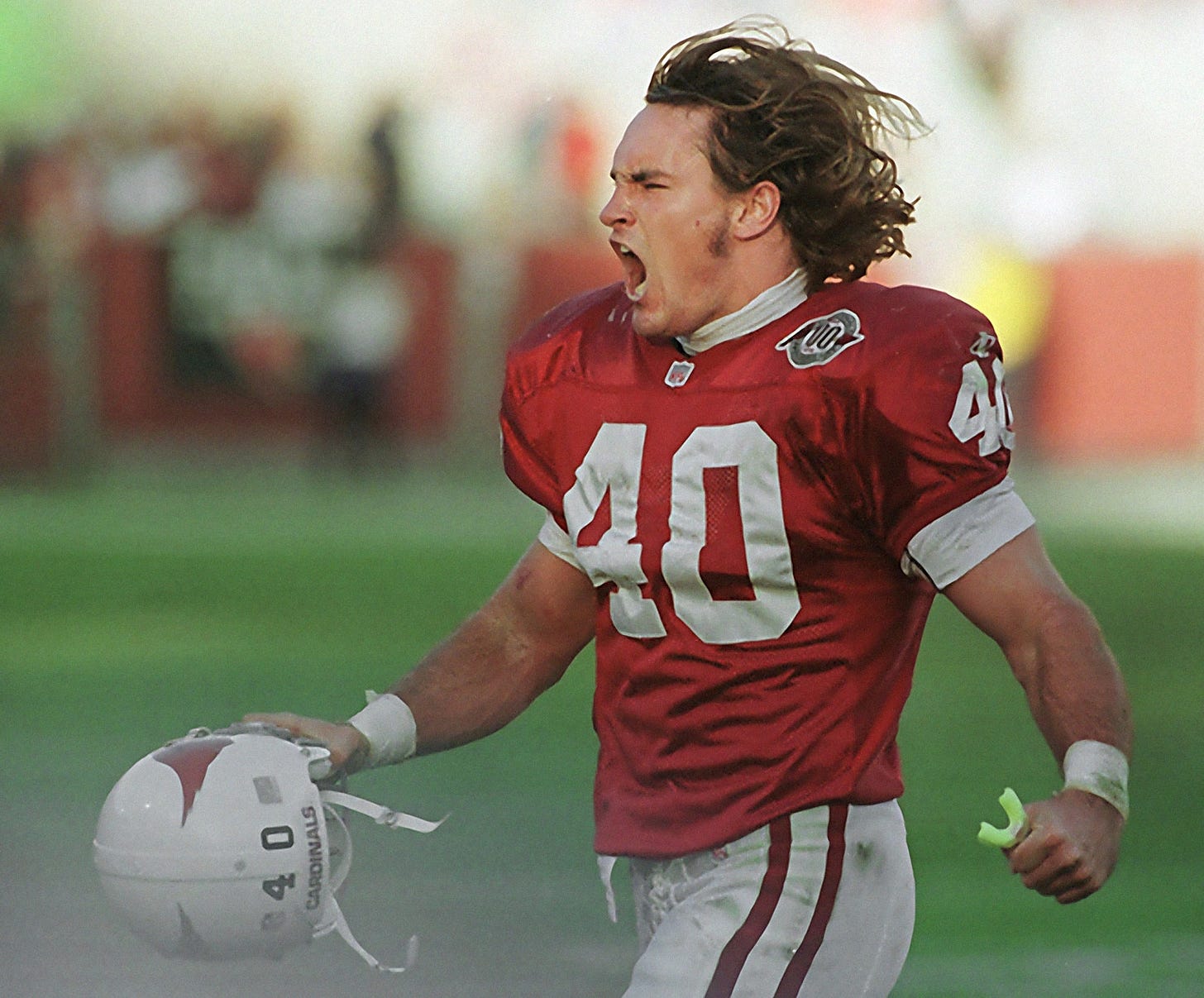 Few people are true heroes and role models. Pat Tillman stands as one of the giants in post-9/11 America. In How To Be a Heroic Hotshot, I honored his fellow Arizonans – the Granite Mountain firefighters who perished saving lives in 2013. Today we honor his story. At the end, I have highlighted another warrior named Jonny Kim whose legend grows every day.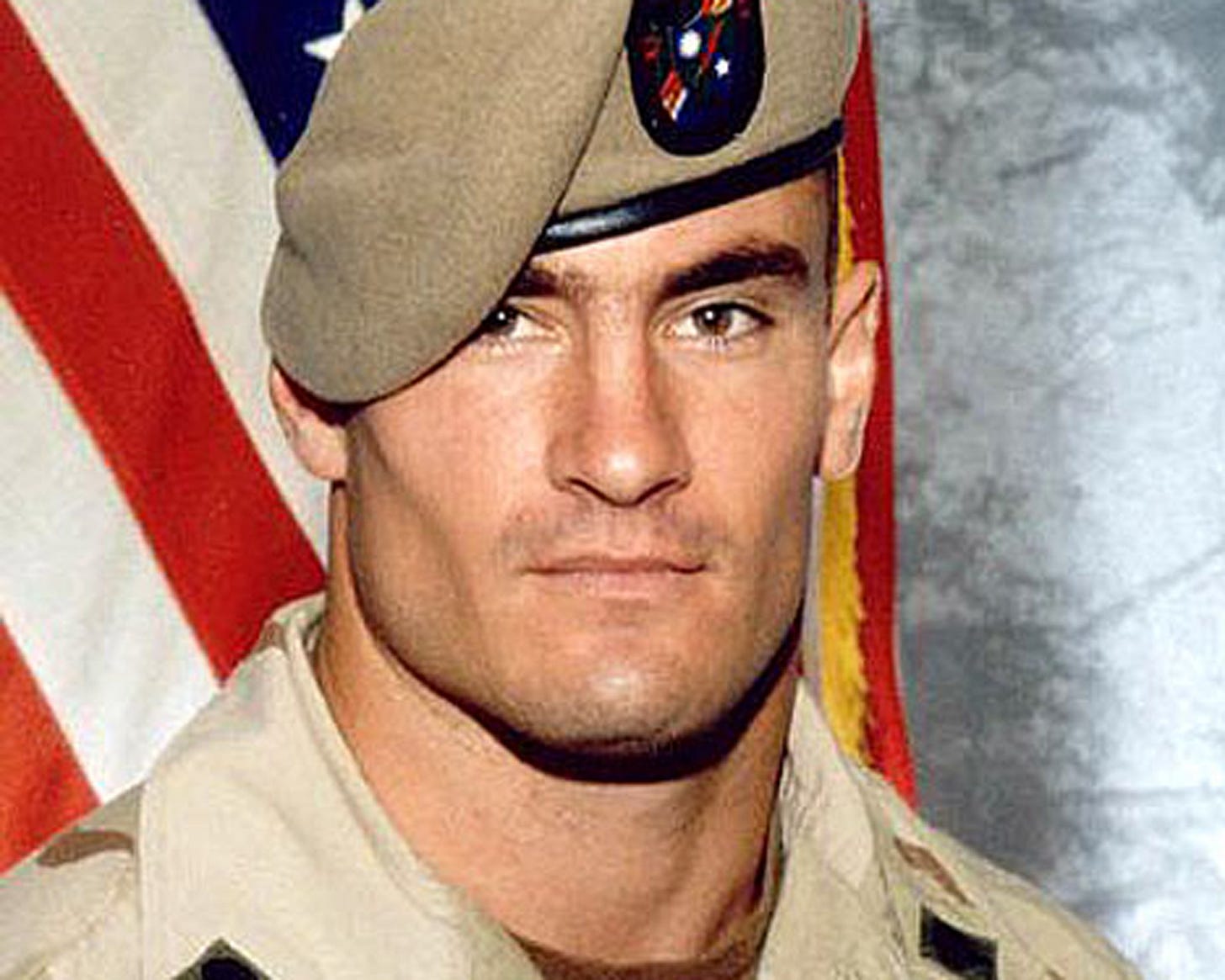 Remember how Pat Tillman lived and how he died. Let us build a society worthy of his sacrifice. If all boys were raised to be men like him and Jonny Kim, we would not have any of the problems we are seeing today.
---
Pat Tillman was born in 1979 in a military family and grew up in idyllic New Almaden, California. From a young age, he displayed immense character and purpose. He was the star of his high school football team, but was not heavily recruited to college or the pros because of his lack of "elite metrics" and "athleticism". That only fueled him to excel further to become the defensive leader of Arizona State and then the Arizona Cardinals. He was a devoted family man who married his high school sweetheart Marie. The antithesis of the dumb jock stereotype, he was a scholar-athlete principled patriot who graduated summa cum laude in 3.5 years. He even got a masters in history on top.