Somebody tell the Biden administration. From Ekaterina Blinova at sputnikglobe.com: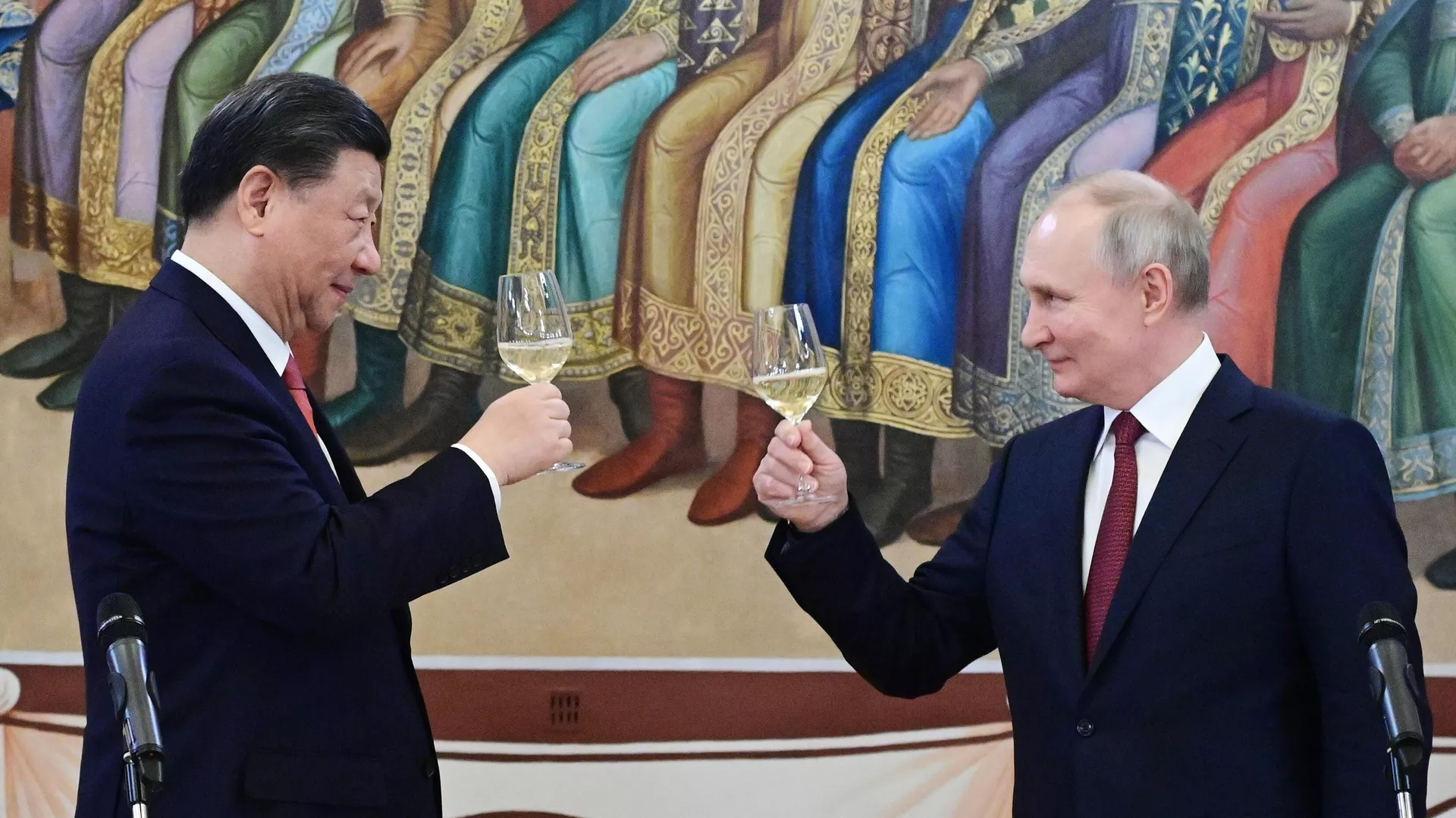 © Sputnik / Pavel Byrkin/Go to the mediabank
The Biden administration's policy of simultaneously confronting both Russia and China is doomed to fail, Pepe Escobar, geopolitical analyst and veteran journalist, told Radio Sputnik's New Rules podcast.
"It's so absurd, that obviously these neocons, they haven't even read [Zbigniew] Brzezinski," Escobar said, referring to the ex-US National Security Advisor and influential strategist.
"Ok, let's say he was a Democrat-linked neocon, but he was talking about this in the nineties already when he wrote The Grand Chessboard published in 1997. He was already saying, 'We have to prevent the emergence of a peer competitor in Eurasia by any means necessary'. So what do we have now? We have the emergence of a strategic partnership of peer competitors across Eurasia and the response of the neocons is, 'Okay, let's go to war against both of them at the same time'. Even a kid knows this is completely absurd."
How Brzezinski's Nightmare Turned Into Reality
Under the Biden administration Washington's relations with Moscow and Beijing hit a new low. Having snubbed Russia's security draft proposals concerning NATO enlargement and Ukraine's neutrality, the US ramped up military aid to the Kiev regime after the beginning of Moscow's special military operation (SMO) to demilitarize and de-Nazify Ukraine. The Biden administration not only slapped Russia with sanctions and derailed the March 2022 Istanbul preliminary peace accords between Moscow and Kiev but openly called for bleeding Russia white and imposing strategic defeat on the nation.