Jim Quinn nails it: notwithstanding daunting odds against it, rebellion is coming. From Quinn at theburningplatform.com:
"I do not say that democracy has been more pernicious on the whole, and in the long run, than monarchy or aristocracy. Democracy has never been and never can be so durable as aristocracy or monarchy; but while it lasts, it is more bloody than either. … Remember, democracy never lasts long. It soon wastes, exhausts, and murders itself. There never was a democracy yet that did not commit suicide. It is in vain to say that democracy is less vain, less proud, less selfish, less ambitious, or less avaricious than aristocracy or monarchy. It is not true, in fact, and nowhere appears in history. Those passions are the same in all men, under all forms of simple government, and when unchecked, produce the same effects of fraud, violence, and cruelty. When clear prospects are opened before vanity, pride, avarice, or ambition, for their easy gratification, it is hard for the most considerate philosophers and the most conscientious moralists to resist the temptation." – John Adams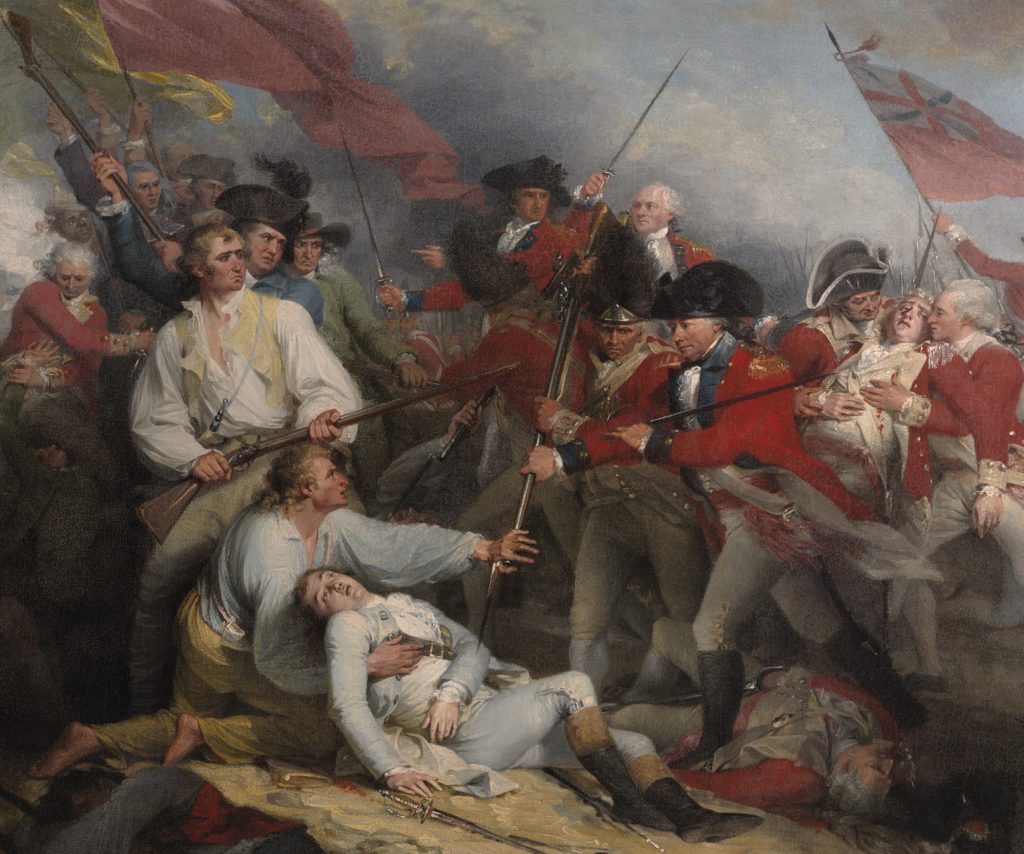 "A Constitution of Government once changed from Freedom, can never be restored. Liberty, once lost, is lost forever." – John Adams
I have bookshelves filled with books I haven't read yet. I'm a collector of books who doesn't have much time to read but plans to spend my waning years catching up on all the reading I've been unable to do while working, blogging, and raising a family. Still, I always have one or two books on my nightstand being read in fits and starts. After finishing a Grisham novel, I sought another book to occupy my time from my living room bookshelf. I grabbed Rise to Rebellion, a Jeff Shaara historical novel I had purchased at a used bookstore in Wildwood, NJ many years ago.
I don't know why I chose that book from the dozens of options on the bookshelf, but it seems to have been a wise choice given the current state of affairs in the world. I always find the wisdom and courage of our founding fathers to be a beacon of light in the darkness slowly engulfing the world as we approach the denouement of this Fourth Turning, the fourth, and hopefully not last, in U.S. history. Probably without knowing it, most of Shaara's historical novels revolved around events during the first three Fourth Turnings.