Professor Bhakdi's real "crime" was warning the world about the safety and efficacy of Covid vaccinations. From 2nd Smartest Guy in the World at 2ndsmartestguyintheworld.substack.com:
This substack has covered Professor Bhakdi on numerous occasions. The man is a bonafide hero in the Medical Freedom Movement.
Dr. Bhakdi says the German government is persecuting him with totally false charges of antisemitism, but he is really being punished for speaking out against the CV19 vax. Early on he told people not to get the CV19 injections. If convicted, Dr. Bhakdi says he faces 5 years in prison. His trial is in 2023.
·
October 30, 2022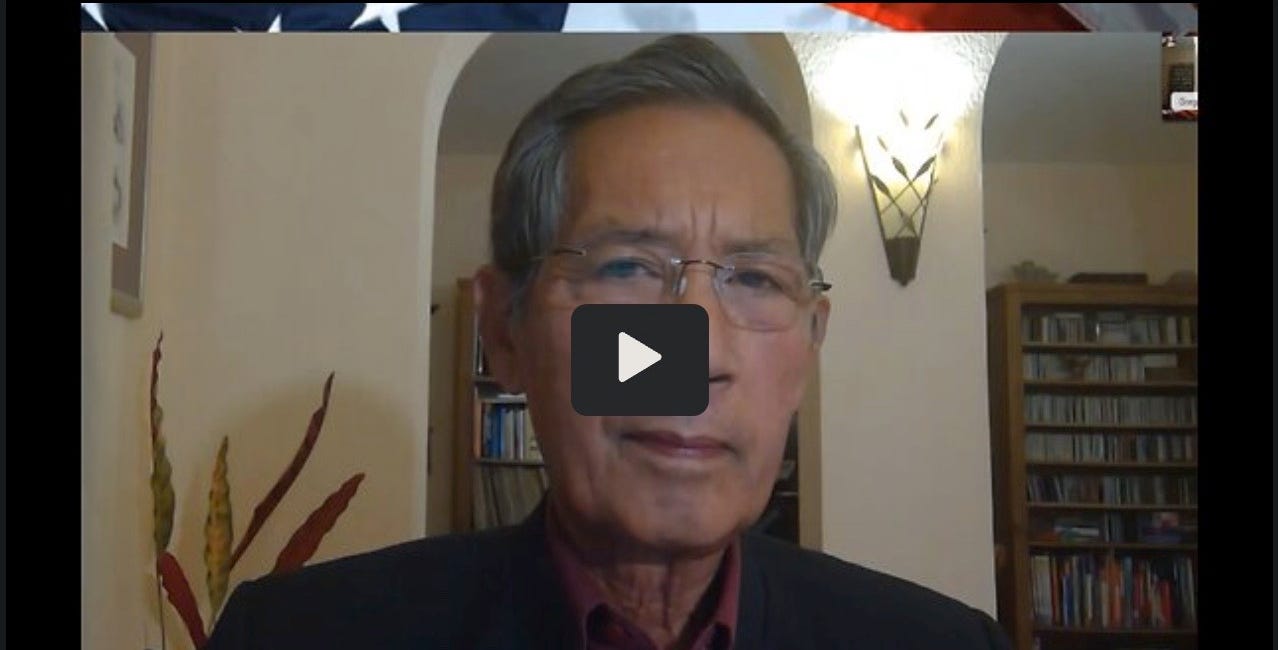 by Greg Hunter World renowned microbiologist and virologist professor Sucharit Bhakdi MD has won many medical and scientific awards and has more than 300 peer reviewed research papers. Dr. Bhakdi was one of the first top global doctors to warn about the deadly and debilitating effects of the CV19 vax. He was right. Dr. Bhakdi says there is proof that …
Today, we have some exceptionally good news indeed: