Even after advertisers complained about child porn on Twitter and stopped advertising on the platform, child porn was rampant. From Tyler Durden at zerohedge.com:
On Thursday, three members of Twitter's Trusty & Safety Council quit the company in a huff, claiming in a tweeted screed that the "safety and wellbeing of Twitter's users are on the decline" since Elon Musk took over.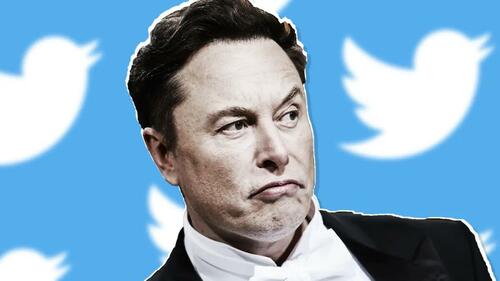 The individuals in question – Anne Collier, Eirliani Abdul Rahman, and Lesley Podesta (niece of John Podesta) – wrote about how they've worked tirelessly on 'digital safety' – with Rahman proudly serving on the Council's "Child Sexual Exploitation (CSE) Prevention advisory group."
Except – these three beacons of virtue apparently didn't do much when it came to pedophiles running rampant on the platform – which led several major brands to pull campaigns with the company shortly before Musk's acquisition.
"You all belong in jail," tweeted commentator Mike Cernovich, linking to a New York Post article outlining how Twitter refused to remove child porn because it "didn't find a violation."
To which Elon Musk replied: "It is a crime that they refused to take action on child exploitation for years!"