NOSTR is a decentralized social media protocol whose architecture creates a higher level of privacy. From Fabbian Ommar at theorganicprepper.com: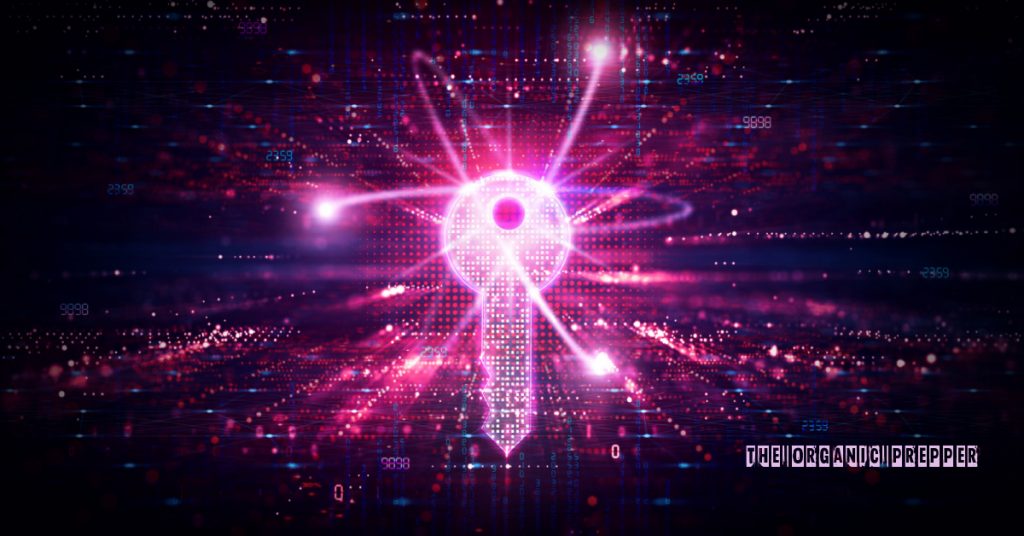 Bitcoin users have already flocked to it en masse. It has been the subject of constant raving from Edward Snowden. The former CEO and founder of Twitter, Jack Dorsey, is participating. It's being heralded as the replacement for Twitter and Instagram, but some industry insiders predict it'll destroy both.  
Although it's too early to tell if NOSTR can achieve all of that, one thing it won't be is another social networking platform (if only because it's not even a platform). Read on to learn more and find out what NOSTR is and why has the potential to transform interpersonal relationships and communication.  
What's NOSTR?
It's short for "Notes and Other Stuff Transmitted by Relays." It's officially described as "a decentralized network built on cryptographic keypairs that is not peer-to-peer." None of that soup of words does much to describe NOSTR, and the concept may take some time to sink in for those used to traditional social media. 
However, once you do, NOSTR's potential is obvious. 
It is not a platform. It doesn't have a server, a fancy glass office building full of nerds playing ping-pong and bingeing on free chai lattes, slick marketers, or even a CEO. You don't really sign up for a NOSTR account and don't look for a NOSTR app because there isn't one available in the stores. 
NOSTR is a protocol, or more precisely, a decentralized base-level protocol, that allows anyone to build nearly whatever they like, including a chat room, a social media platform, an interactive game, and a news site.