A judge won't give the FDA 75 years to release data it took less than year to review. From Tyler Durden at zerohedge.com:
A federal judge has rejected a request by the FDA to produce just 500 pages per month of the data submitted by Pfizer to license its Covid-19 vaccine – and has ordered them to produce 55,000 pages per month. Assuming there are roughly 450,000 pages, that means it will take just over eight months for the world to see what's under the hood.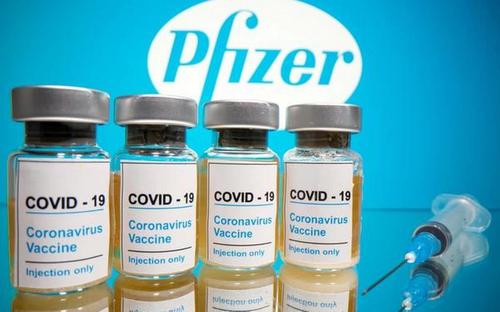 Attorney Aaron Siri, who represents the plaintiff in the case, has provided this stunning update via his blog, Injecting Freedom:
On behalf of a client, my firm requested that the FDA produce all the data submitted by Pfizer to license its Covid-19 vaccine.  The FDA asked the Court for permission to only be required to produce at a rate of 500 pages per month, which would have taken over 75 years to produce all the documents.
I am pleased to report that a federal judge soundly rejected the FDA's request and ordered the FDA to produce all the data at a clip of 55,000 pages per month!
This is a great win for transparency and removes one of the strangleholds federal "health" authorities have had on the data needed for independent scientists to offer solutions and address serious issues with the current vaccine program – issues which include waning immunity, variants evading vaccine immunity, and, as the CDC has confirmed, that the vaccines do not prevent transmission.