Spearheaded by the Chinese and Russian governments, new economic alliances are forming across Eurasia. From Pepe Escobar at The Asia Times via zerohedge.com:
Ho Chi Minh, in his eternal abode, will be savoring it with a heavenly smirk. Vietnam was the – virtual – host as the 10 Asean nations, plus China, Japan, South Korea, Australia and New Zealand, signed the Regional Comprehensive Economic Partnership, or RCEP, on the final day of the 37th Asean Summit..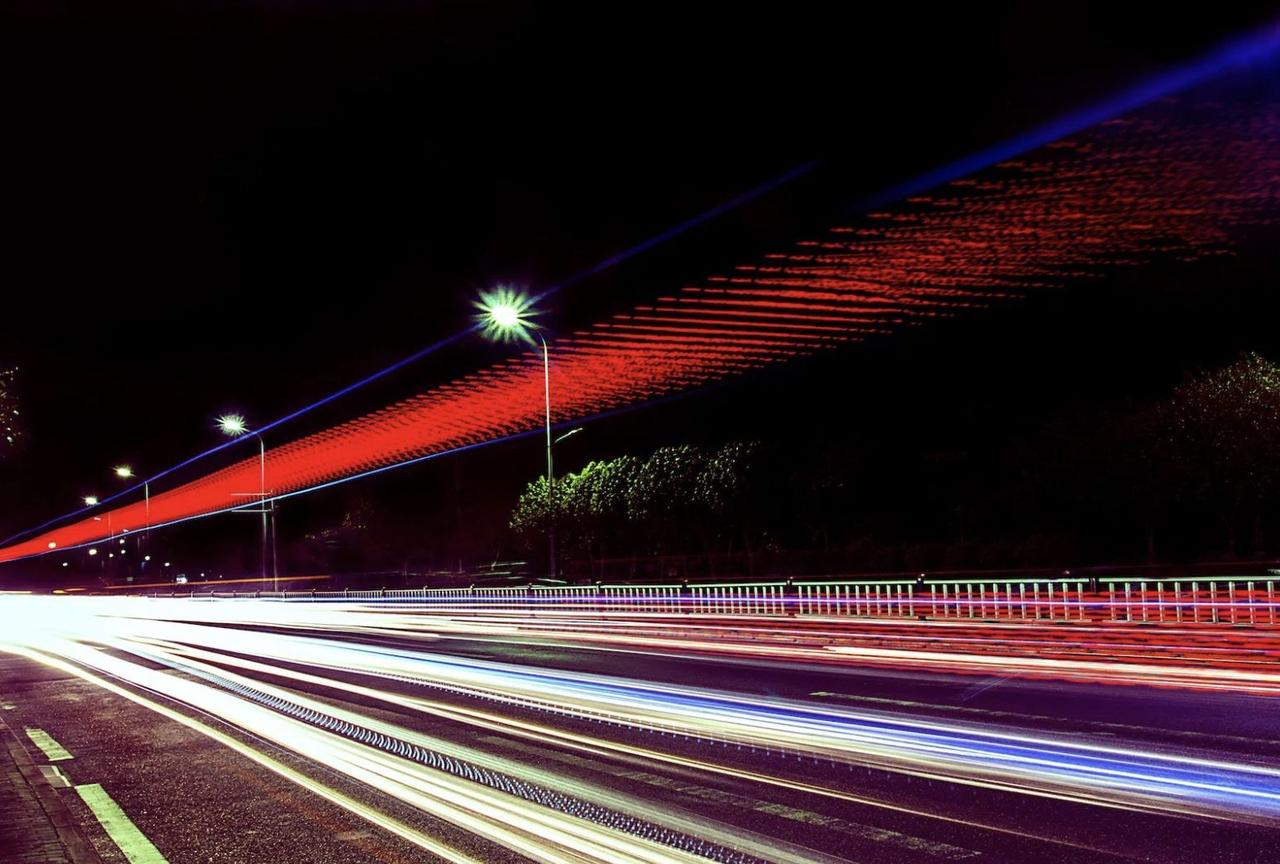 RCEP, eight years in the making, binds together 30% of the global economy and 2.2 billion people. It's the first auspicious landmark of the Raging Twenties, which started with an assassination (of Iran's Gen. Soleimani) followed by a global pandemic and now ominous intimations of a dodgy Great Reset.
RCEP seals East Asia as the undisputed prime hub of geoeconomics. The Asian Century in fact was already in the making way back in the 1990s. Among those Asians as well as Western expats who identified it, in 1997 I published my book 21st: The Asian Century (excerpts here.)
RCEP may force the West to do some homework, and understand that the main story here is not that RCEP "excludes the US" or that it's "designed by China". RCEP is an East Asia-wide agreement, initiated by Asean, and debated among equals since 2012, including Japan, which for all practical purposes positions itself as part of the industrialized Global North. It's the first-ever trade deal that unites Asian powerhouses China, Japan and South Korea.
By now it's clear, at last in vast swathes of East Asia, that RCEP's 20 chapters will reduce tariffs across the board; simplify customs, with at least 65% of service sectors fully open, with increased foreign shareholding limits; solidify supply chains by privileging common rules of origin; and codify new e-commerce regulations.
When it comes to the nitty gritty, companies will be saving and be able to export anywhere within the 15-nation spectrum without bothering with extra, separate requirements from each nation. That's what an integrated market is all about.
When RCEP meets BRI
The same scratched CD will be playing non-stop on how RCEP facilitates China's "geopolitical ambitions". That's not the point. The point is RCEP evolved as a natural companion to China's role as the main trade partner of virtually every East Asian player.