It kind of undermines the whole effort when your lead impeachment manager has zero credibility. From Tyler Durden at zerohedge.com:
While Joe and Hunter Biden have been absurdly off limits in the impeachment of President Trump, Rep. Adam Schiff (D-CA) is quickly becoming the GOP's "Exhibit A" over claims of an unfair trial in the House, as well as his involvement – and alleged coordination – with the anti-Trump CIA 'whistleblower' who kicked off the entire proceeding.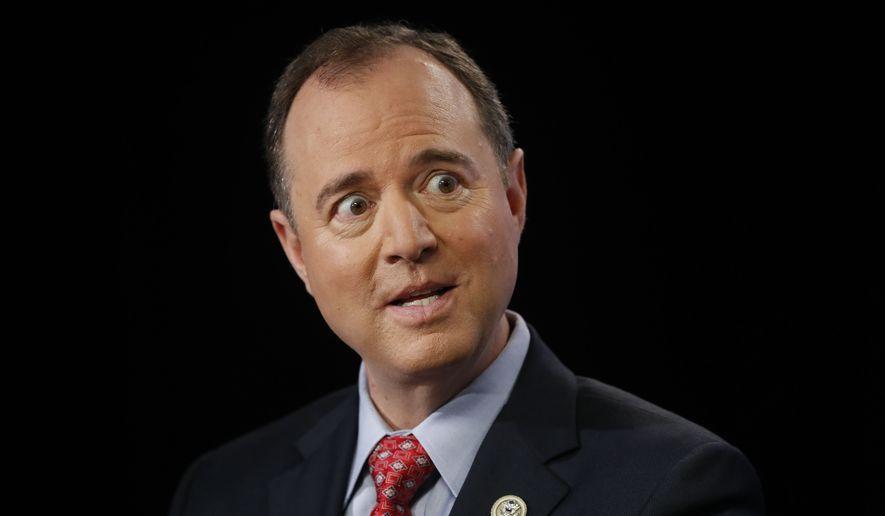 Schiff, Chairman of the House Intelligence Committee, has repeatedly come under fire for conducting 'secret basement' hearings, while refusing to call key witnesses such as the Bidens, their business associates, or Ukrainian authorities with intimate knowledge of corruption claims.
Of note, Schiff's office hired a former colleague of whistleblower Eric Ciaramella the day after a July 25 phone call between Trump and Ukrainian President Volodomyr Zelensky, in which Trump asked for an investigation into former Vice President Joe Biden. Ciaramella worked with Biden with during the Obama years.
In short, Schiff's conduct has made him a target.