It's going to get worse, much worse. From Jim Quinn at theburningplatform.com:
"Every normal man must be tempted, at times, to spit on his hands, hoist the black flag, and begin slitting throats." ― H.L. Mencken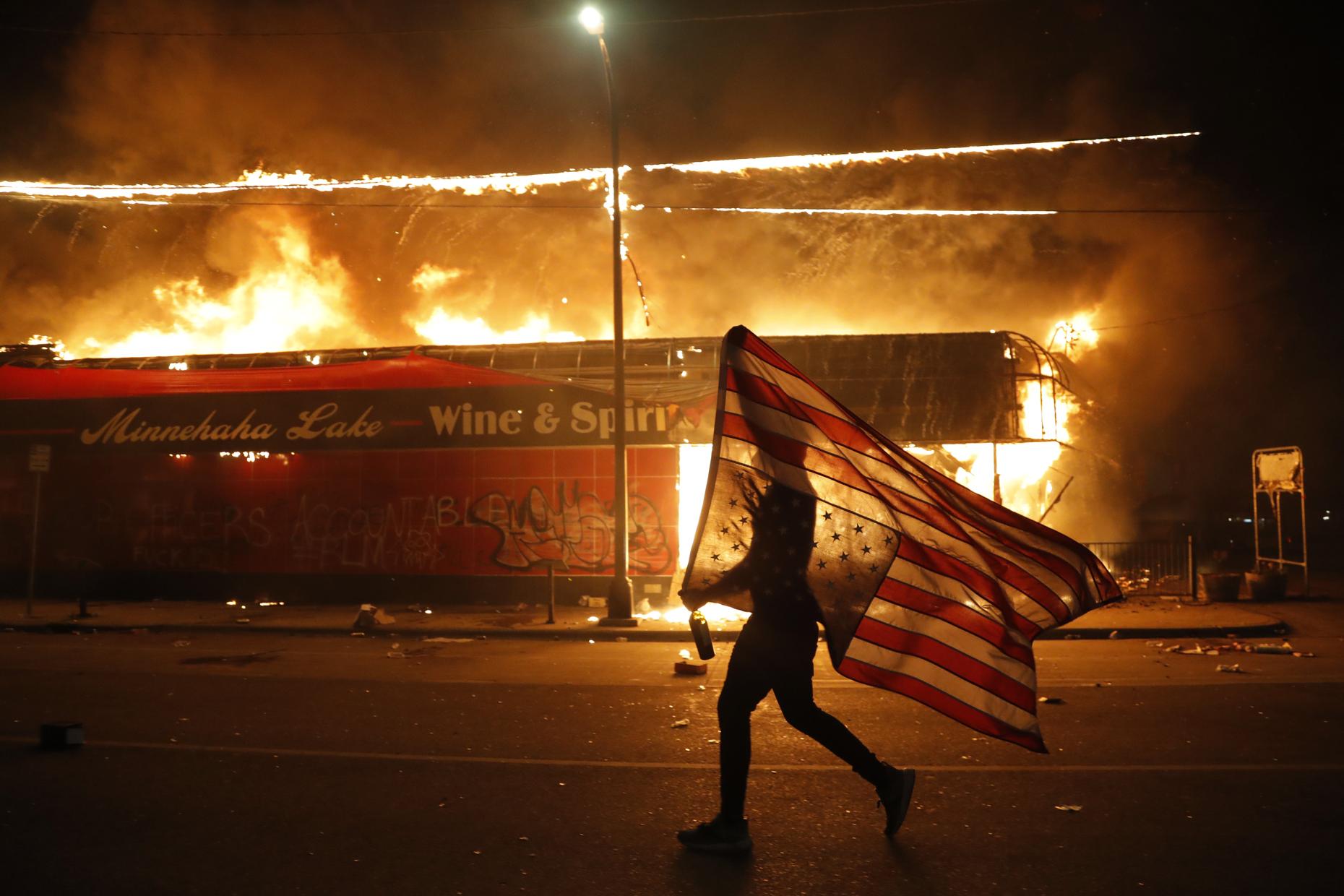 After writing a particularly depressing article where I come to a logical conclusion, based upon the factual evidence of all previous Fourth Turnings, I always wonder whether I'm being too pessimistic and peddling doom, like many of the clickbait websites. The conclusions I reached at the end of my last two articles were particularly gloomy and made me wonder whether I was going too far. I thought maybe I was too pessimistic and my predictions of civil chaos and global disorder were overblown.
"A failure to meet the challenges ahead with bravery, grit, good judgement, adherence to our Constitutional principles, and a fair amount of luck, could lead to a defeat from which we will never recover. No one knows how and when the climax of this Crisis will play out, but the acceleration towards our rendezvous with destiny is in motion." – Fourth Turning Accelerating Towards Climax – May 10
It just so happened I published my last article on May 24, predicting a 2nd Civil War. I figured we might have a couple years to prepare, as there is likely five to ten years  before this Fourth Turning reaches a climax. Little did I know a black man with a long criminal background, high on fentanyl and resisting arrest in Minneapolis, would be killed by a white police thug named Derek Chauvin, who had seventeen complaints against him over his illustrious career, on the day after my article was posted. Oddly, it seems this murder will be our Fort Sumter/Pearl Harbor of this Fourth Turning.