This article examines just corporate debt and bankruptcies, but rest assured similar avalanches are coming in every category of debt. From Tyler Durden at zerohedge.com:
Two months ago, we said that it was just a matter of time before a "biblical" wave of bankruptcies was about to be unleashed on the US as a result of the coronavirus pandemic…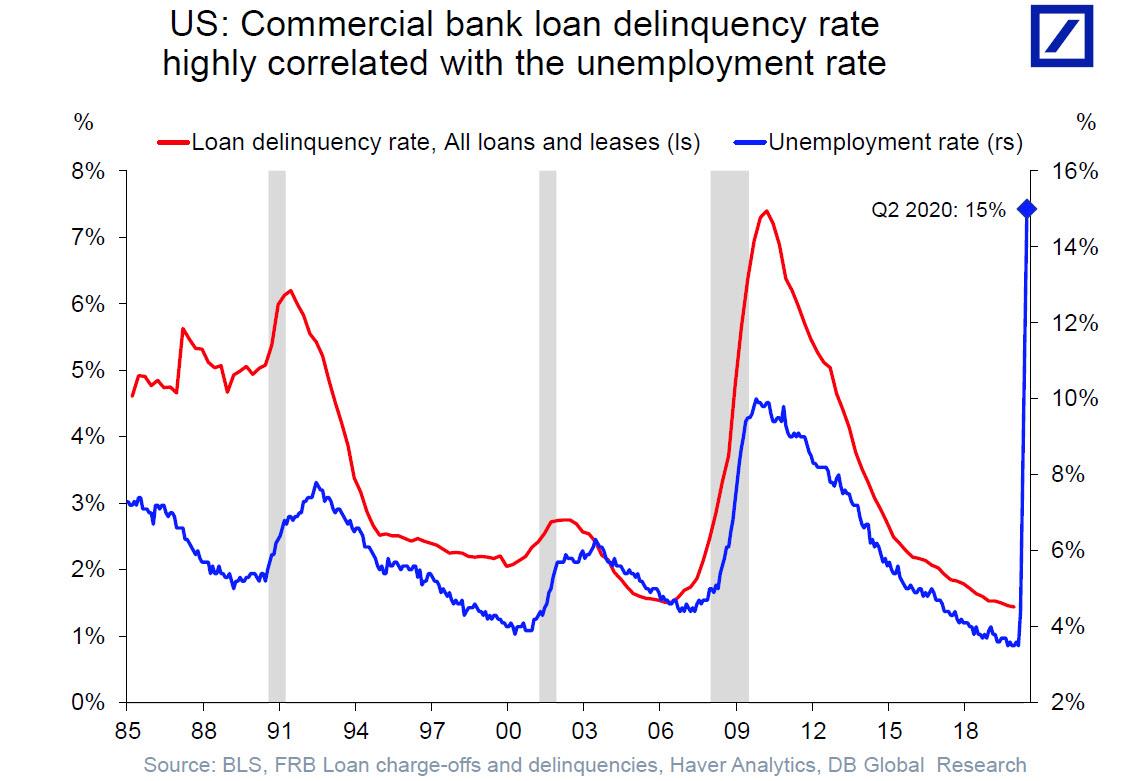 … and sure enough, the first wave is corporate defaults is starting to wash across US shores, with companies in every industry – from retailers, to airlines, and restaurants – but also sports leagues, a cannabis company and an archdiocese plagued by sex-abuse allegations. These are some of the more than 110 companies tracked by Bloomberg that have declared bankruptcy in the U.S. this year and blamed Covid-19 in part for their demise.
While some were in deep financial trouble even before governors ordered non-essential businesses shut to help contain the spread of the virus, most will reorganize and emerge from court smaller and less-indebted. But the hardest hit, are liquidating assets and closing for good.
Among the filers are some of the most iconic names of US business: Hertz, J.C. Penney and as of last week, Brooks Brothers, too. However most are small and medium-sized businesses scattered across the country. Their downfall might not normally garner much attention, but it does underscore the full extent of the damage Covid-19 has inflicted on the economy.