Kim Klacik leads a small band of brave black Republicans who are challenging Democrats in what have traditionally been Democratic urban strongholds. From Tyler Durden at zerohedge.com:
Baltimore congressional candidate Kimberly Klacik could be the next face of the Republican Party – and if she wins a Congressional seat on Nov. 3, it would be the first time in more than fifty years Republicans controlled Maryland's 7th District.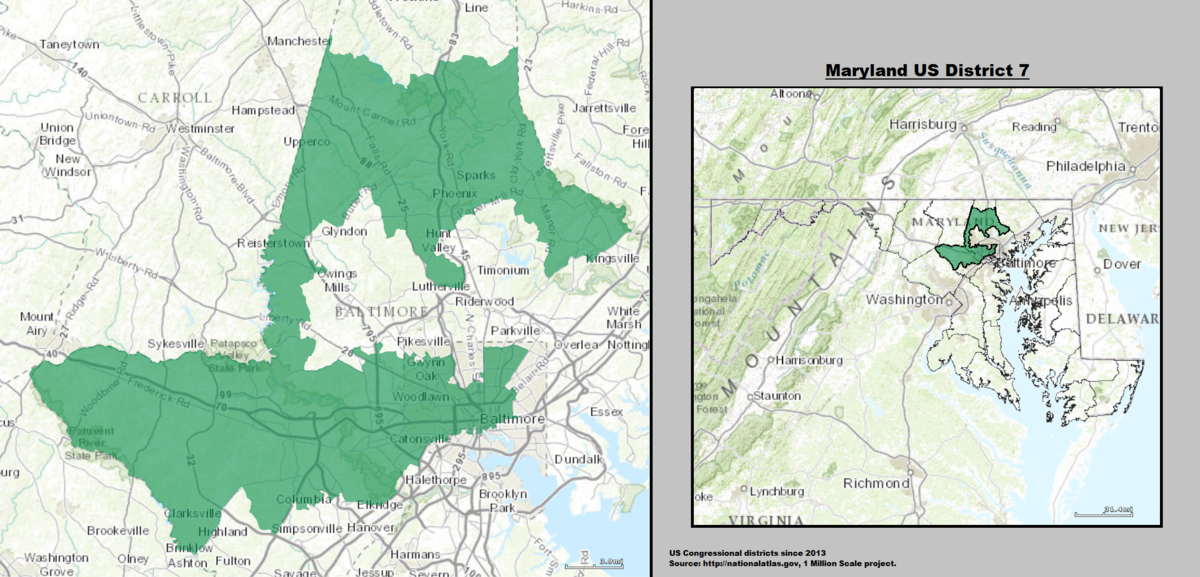 Klacik's popularity exploded after President Trump shared her campaign video on Twitter, which criticized the Democratic leadership of Baltimore City with a huge African American population (see: here & here). She even appeared at the Republican National Convention and made several television appearances, raising $6.5 million from Jul. 1 through Sept. 30.
Here's the video Trump re-tweeted that pushed Klacik into the spotlight:
"…and black people don't have to vote Democrat," Klacik said in the short video.
Kimberly will work with the Trump Administration and we will bring Baltimore back, and fast. Don't blow it Baltimore, the Democrats have destroyed your city! https://t.co/PDdjgxbIHu

— Donald J. Trump (@realDonaldTrump) August 19, 2020
Klacik is running for late Rep. Elijah Cummings' old seat in a race against Rep. Kweisi Mfume. She routinely accuses Democrats in Baltimore of abandoning the black community. Most of her fame comes from videos of her speaking to the camera as she walks the poorest and most dangerous neighborhoods of the city, or maybe even the country, littered with abandoned homes, dormant factories, and opioid clinics.