It may be too early to toss the Biden Family Inc. scandals down the memory hole, even if Biden becomes president. From Tyler Durden at zerohedge.com:
With Joe Biden's 'irregularity-filled' election win all but assured (unless the Trump campaign can pull off several upset legal victories), we now turn our attention back to the Biden family's ties to Russia and China – a narrative which the MSM will attempt to suffocate out of existence – particularly if Republicans (and their investigative committees) lose the Senate after January's runoff in Georgia.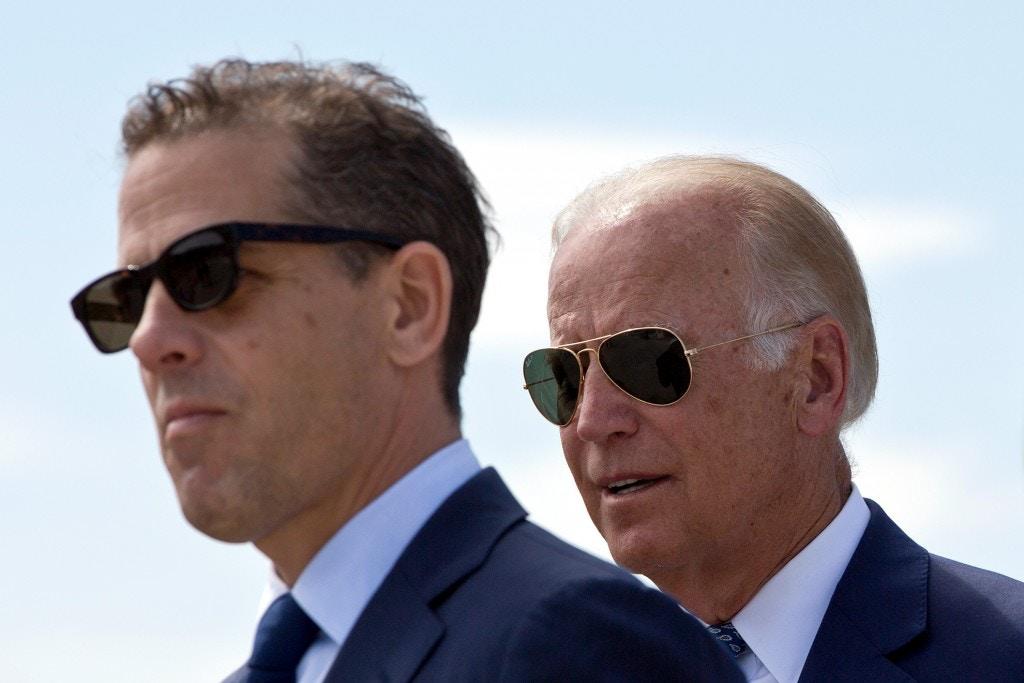 In a supplemental release to a late September Senate report into Hunter Biden's international business dealings, Sens. Chuck Grassley (R-IA) and Ron Johnson (R-WI) outlined additional information regarding troubling connections between Hunter Biden's business associates and the Russian government, as well as 'millions of dollars' transferred from a CCP-linked Chinese entity to a Biden business associate who allegedly leveraged his relationship with the former Vice President's family, according to the Washington Examiner.
"These new records confirm the connections between the Biden family and the communist Chinese government, as well as the links between Hunter Biden's business associates and the Russian government, and further support the Committees' September 23, 2020 report's finding that such relationships created counterintelligence and extortion concerns," wrote the senators in a five-page report which included 65 pages of evidence.