Lockdowns are about power and control, not health, and they're part of a bigger plan. From Carl Boggs at zerohedge.com:
Nearly one year into the COVID pandemic, even a modicum of critical thinking should tell us that lockdown politics as practiced in the United States is an unmitigated disaster, and with no end in sight. The reference here to lockdown politics is meant to signify a particularly assaultive, tyrannical set of government policies that in less than a year have brought severe harm to millions, more likely tens of millions of Americans and others across the world. Sadly, a Joe Biden presidency is only bound to aggravate this already intolerable repression and misery.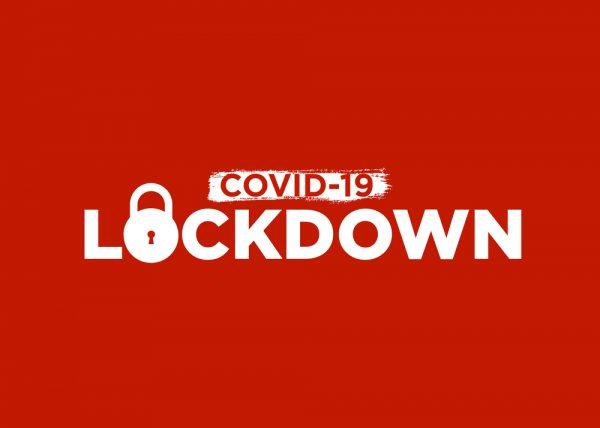 One grievous problem with the lockdown mania is that by obsessively fixating on the virus, a power-mad elite has ignored what must drive any public intervention: the need for a comprehensive, detailed cost-benefit analysis informing social policy. Stale rhetoric about "following the science" turns out to be not only one dimensional and useless, yet it remains a justification for continuing mass shutdowns, in state after state. The worst consequences include millions of lost jobs and businesses, escalating poverty, record numbers of bankruptcies, educational chaos, new health crises, a sharp rise in addictions and myriad psychological problems.
Meanwhile, it has become abundantly clear that lockdown rules – the very rules overlooked at times of street demonstrations and upheavals – apply only to Trump supporters, the great "super-spreaders", wherever they gather. Those arbitrary directives have been cynically used by Democratic governors, mayors, and their health czars as a dictatorial political weapon – in part to bolster their own power, in part to subvert Trump's second presidential run. For them, the pandemic is welcomed as a godsend, to be leveraged for a "global reset" on the road to maximum power, an incipient fascism. What we have here is what C. Wright Mills long ago called the "higher immorality" in his classic The Power Elite.