The people that nobody should take seriously always take themselves extremely seriously. From Simon Black at sovereignman.com: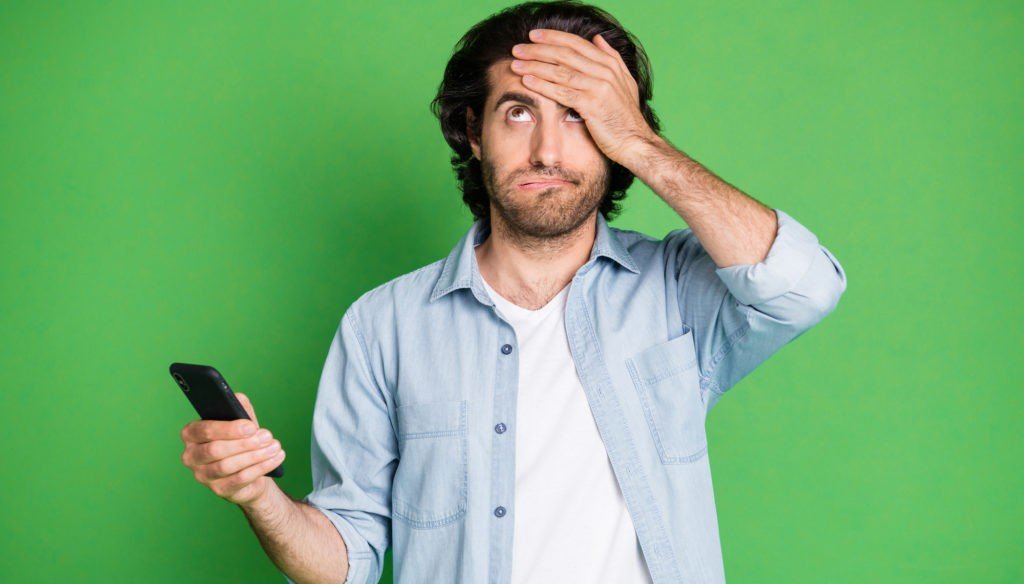 Last week, just before the canceled New Year's holiday, the US federal government released updated dietary guidelines for the next five years.
You know what I'm talking about– these are the government guidelines that recommend we consume a certain amount of Calories, fats, protein, carbs, etc. every day.
I don't know that anyone actually pays attention to this stuff; taking diet advice from the federal government is about as sensible as seeking moral direction from Congress.
But nevertheless the government still makes a big deal about its dietary standards.
In fact the Department of Health and Human Services convened an 'expert committee' of PhD researchers, physicians, nutritionists, and public health officials to come up with the new recommendations.
Here's where it gets interesting: in its final report to the Department of Health and Human Services, the committee strongly recommended that Americans should reduce their sugar and alcohol intake.
This seems hardly controversial.
Yet the Department of Health and Human Services rejected this recommendation, stating that "there was not a preponderance of evidence in the Committee's review . . . to substantiate changes to the quantitative limits for either added sugars or alcohol."
Really? Not enough evidence?
There have been countless studies spanning decades of research showing the harmful effects that excess sugar has on the human body, especially in children. Parents know this from personal experience.