Simon Black's weekly chronicle of the absurd, at sovereignman.com: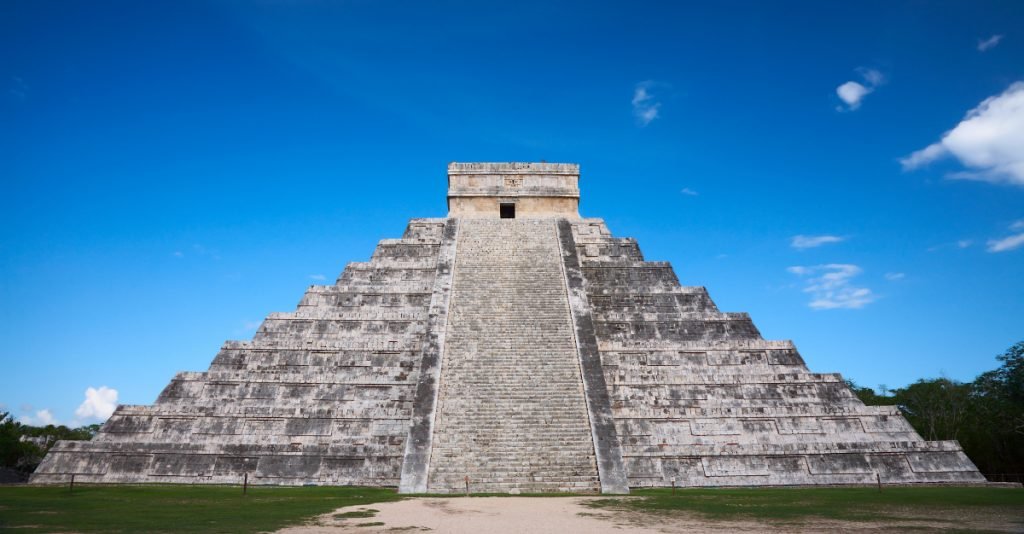 Are you ready for this week's absurdity? Here's our Friday roll-up of the most ridiculous stories from around the world that are threats to your liberty, risks to your prosperity… and on occasion, inspiring poetic justice.
Columbia University to hold separate but equal graduation ceremonies
In addition to its main online graduation ceremony, Columbia University will hold smaller, more intimate, segregated online ceremonies.
The university will hold separate but equal celebrations for people who identify with six various victim groups.
They will hold a Black, Latinx, Native, Lavender (LGBTQIA+ community), Asian, and FLI (First-generation and/or low income community) Graduation.
Such a wonderful example for an institute of higher learning to send graduates out into the world with.
Click here to read the full story.
California Public Schools want to introduce prayer— to Aztec gods of human sacrifice
A proposed curriculum in California for elementary and high school students would attempt to "decolonize" American society with an "ethnic studies" course.
In the course, children will be instructed in Aztec chants to various gods of human sacrifice and cannibalism, asking the gods to make them warriors for social justice.