The Federal Reserve has made intentional obfuscation an art form. From Simon Black at sovereignman.com: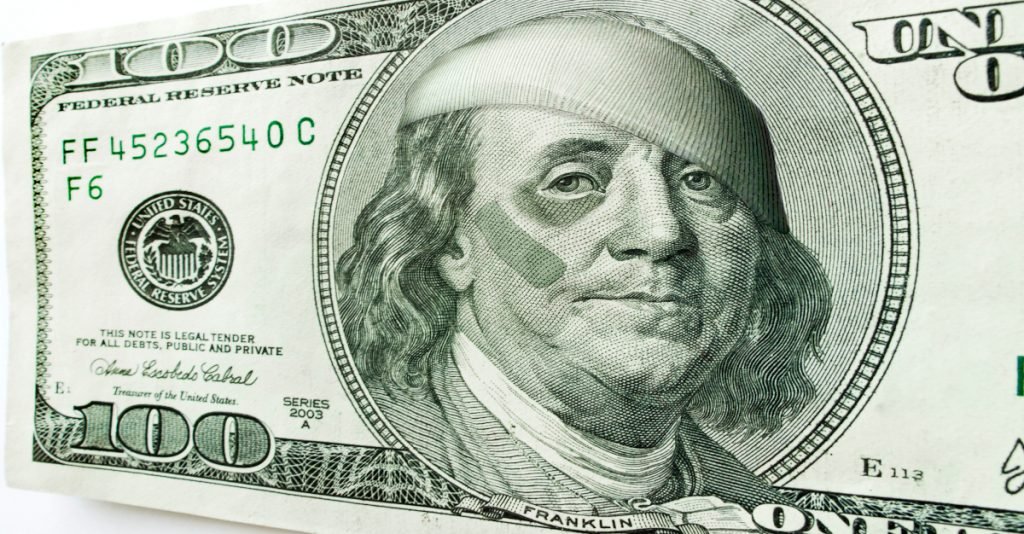 More than twenty years ago when I was a young Army intelligence officer fresh out of the academy, my commander summoned me to his office one afternoon because he had a 'special mission' for me.
I was beyond excited.
My assumption was that it would be a clandestine assignment to lead one of our unit's counterintelligence teams in the Middle East. Or perhaps it would be temporary duty as an aide to the commanding general who would be visiting soon.
It was none of the above.
Instead, my commander looked at me and said, "Lieutenant, I need you to plan our unit's long-term budget for the next ten years, and I want it on my desk this afternoon."
Huh?
Aside from the obvious disappointment of being handed such a lame assignment, I was dumbfounded that they would entrust something like budget planning to a 22-year old with zero experience in the matter.
But the task took me all of 15 minutes to complete. I looked at what our unit's current budget was for that fiscal year… and then I spent a few minutes researching the inflation rate.
According to Yahoo (yes, this was so long ago that people still primarily used Yahoo instead of Google), the projected inflation rate was 2%.