Simon Black's weekly tally of the absurd, at sovereignman.com: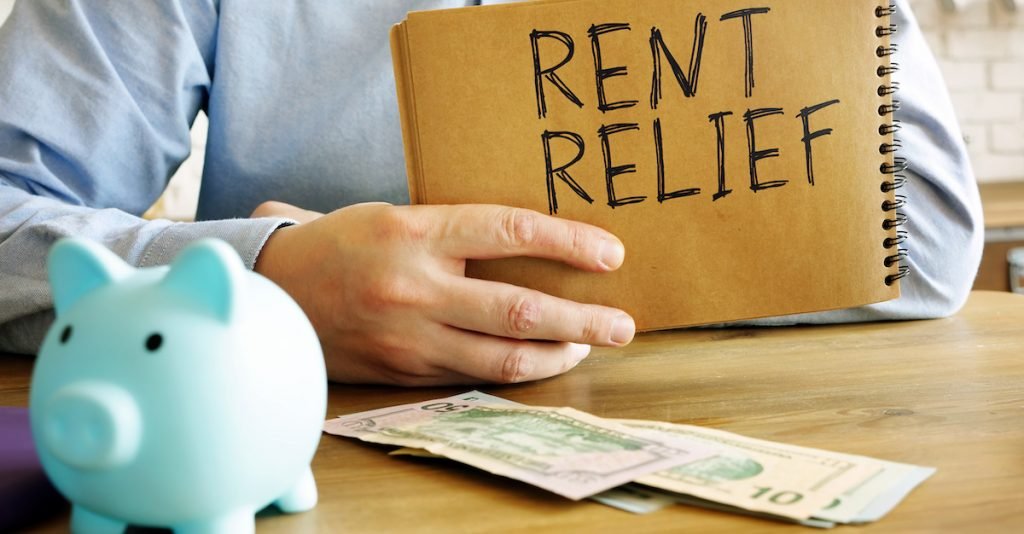 Are you ready for this week's absurdity? Here's our Friday roll-up of the most ridiculous stories from around the world that are threats to your liberty, risks to your prosperity… and on occasion, inspiring poetic justice.
China says Wuhan Lab Scientists Deserve Nobel Prize
China's government-run media outlets are reporting that, instead of being blamed for leaking the coronavirus, the Wuhan Virology lab scientists should be awarded the Nobel Prize for being the first to sequence the virus.
Naturally it's only a matter of time before the World Health Organization throws its weight behind this recommendation…
Or for the Big Tech companies to censor anyone who says this is a completely absurd idea…
Or for the Twitter mob to accuse anyone who doesn't support China's Nobel Prize push as an anti-Asian racist.
Click here to read the full story.
LinkedIn censors China experts at request of China
Speaking of China, the Microsoft-owned networking and resume website LinkedIn has been helping China censor intellectual dissidents.
One academic, Jojje Olsson, who has written five books on China, received a message from LinkedIn stating that if he did not edit his profile, it would be blocked in China.
That was because it mentioned a graduate thesis he wrote on the Tiananmen Square massacre.