Scotland had to twist its law into a pretzel, just as Great Britain and the US have done with Julian Assange, to convict Craig Murry of anything. From Jonathan Cook at unz.com: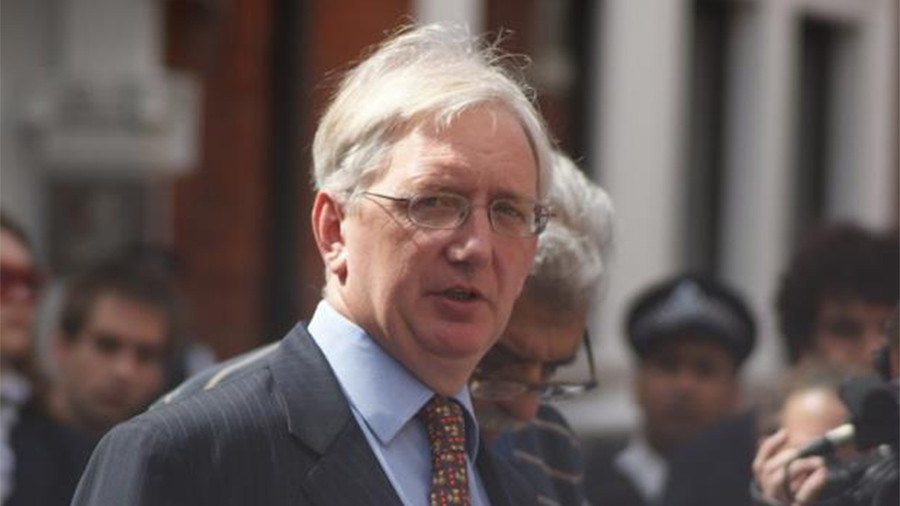 Craig Murray, a former ambassador to Uzbekistan, the father of a newborn child, a man in very poor health and one who has no prior convictions, will have to hand himself over to the Scottish police on Sunday morning. He becomes the first person ever to be imprisoned on the obscure and vaguely defined charge of "jigsaw identification".
Murray is also the first person to be jailed in Britain for contempt of court in half a century – a period when such different legal and moral values prevailed that the British establishment had only just ended the prosecution of "homosexuals" and the jailing of women for having abortions.
Murray's imprisonment for eight months by Lady Dorrian, Scotland's second most senior judge, is of course based entirely on a keen reading of Scottish law rather than evidence of the Scottish and London political establishments seeking revenge on the former diplomat. And the UK supreme court's refusal on Thursday to hear Murray's appeal despite many glaring legal anomalies in the case, thereby paving his path to jail, is equally rooted in a strict application of the law, and not influenced in any way by political considerations.
Murray's jailing has nothing to do with the fact that he embarrassed the British state in the early 2000s by becoming that rarest of things: a whistleblowing diplomat. He exposed the British government's collusion, along with the US, in Uzbekistan's torture regime.