Business CEOs have a pretty good idea of what's going on with prices. From Tyler Durden at zerohedge.com:
Some of the biggest names in business virtually attended the annual Morgan Stanley Laguna conference last week and warned about the complex nature of soaring inflation.
Much of the discussion was centered around the soaring cost of raw materials, labor, and logistical nightmares. Corporate leaders from 3M Company to Trane Technologies to General Electric Co., among others, all warned about increasing inflationary pressures, according to Bloomberg.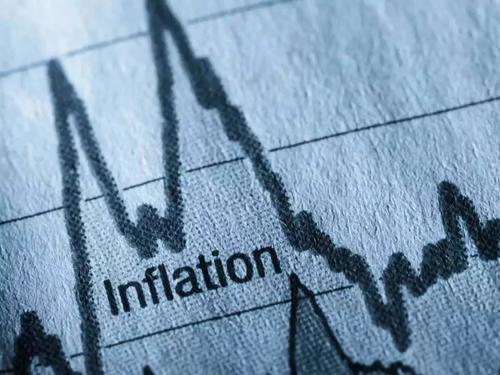 3M's Chief CFO Monish Patolawala shocked attendees by calling inflation "unprecedented." He said the impact of higher commodity prices and soaring freight prices would impact its 2021 earnings.
Trane Technologies Plc's CFO Chris Kuehn told a very similar story: "Unprecedented is the word we'd use around the inflation side."
At the virtual event, Morgan Stanley analyst Josh Pokrzywinski joked that everyone could check the word "unprecedented" on their 2021 bingo cards.
But what has become an increasing concern, pointed out by General Electric's CEO Larry Culp, is that inflationary pressures are "increasingly getting structural in nature."
David Petratis, CEO of lock maker Allegion Plc, said inflationary pressures might stick around two to three years. He said his company is preparing for more persistent inflation, adding "it's not a transitory situation."