Cryptocurrencies don't need governments' permission. From Mark Jeftovic at bombthrower.com: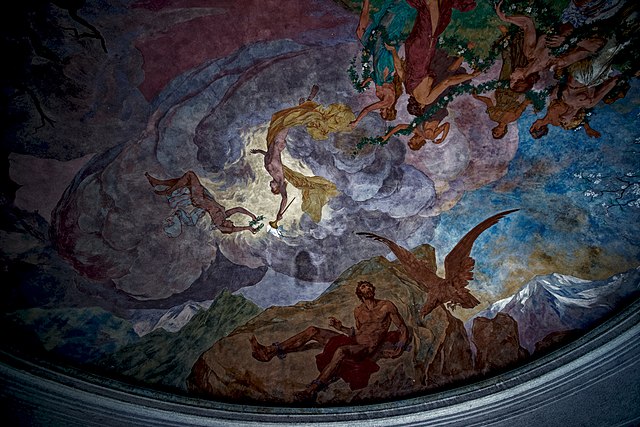 My last couple of posts, the first on why a China-style Bitcoin ban can't happen in Westernized liberal democracies  and the second on how cryptos are a beneficial counterforce to the coming CBDCs seem to have a hit a nerve.
More people than usual made the trip all the way over here to my blog to be sure to tell me how clueless I am and there was a lot of defeatism  in the comments on Zerohedge that all converged around a theme that governments will simply not permit the use of cryptocurrencies once their existence ceases to suit them.
I've been involved in cryptos since 2013, and for a long time I too was strategizing out the game theory around why would governments permit cryptos to gain traction.
It wasn't until relatively recently, that I started to fully grasp something I read a long time ago, before all this crypto business ever started. It was in a rather obscure book by one W R Clement called Quantum Jump: A survival guide for the new Renaissance and it helped me understand the key point of today's post.
I started alluding to it in A Network State Primer that described how what we understand as "the nation state" is in the process of losing relevance to ascendent network states and crypto-claves. You can chart out the structural differences between those three different governance models based on what the architecture of the monetary layer is:

When it comes to technological leaps like the internet and then public key cryptography and decentralized, non-state, sound money; those who eschew the new paradigms generally do so because they have difficulty fitting the new model into their worldview.
People like Alvin Toffler called this "Future Shock" and he ascribed it mostly to an accelerating rate of change. He wasn't wrong about that, but what Clement layered atop of that was the ascending level of abstraction.