Simon Black's weekly collection of the absurd, at sovereignman.com: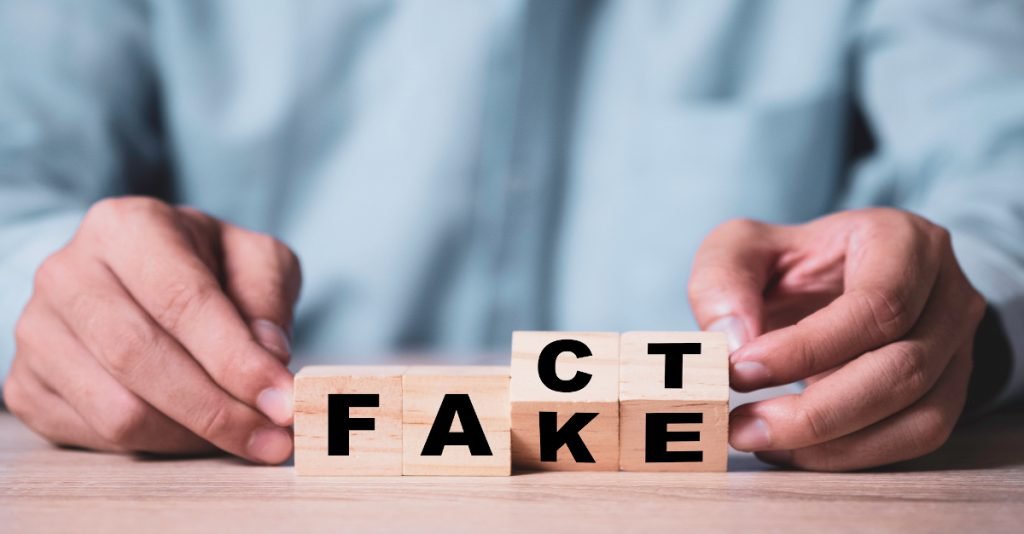 Here's our Friday roll-up of the most ridiculous stories from around the world that are threats to your liberty, risks to your prosperity… and on occasion, inspiring poetic justice.
Injured on the Commute… While Working From Home?
One major perk of working from home is having no commute.
Well, a shorter commute. You still have to walk from your bed to your desk. And that can be quite dangerous.
A German man was commuting to his downstairs home office when he fell down the stairs, and broke his back.
He said that because he was on his way to work, he was entitled to workplace accident insurance.
His employer's insurance company refused to pay the claim, and it went to court.
Now the court has ruled that the man is in fact entitled to compensation, because the walk downstairs was no different than his commute to work.
Click here to read the full story.
Facebook Admits Fact Checks are Opinion, Not Truth
Journalist John Stossel posted a video on Facebook which suggested that government mismanagement of forests was a bigger cause of California's wildfires than climate change.
But Facebook's fact checkers labeled the video "misinformation" because they viewed Stossel's report as a denial of climate change.