Lockdowns and distance learning prompted many parents to homeschool their children, and many of them have discovered how rewarding it is. They won't be sending their kids back to public schools. From Barbara Danza at The Epoch Times via zeroehedge.con:
As some parents decide whether to homeschool their children, a specific facet of the homeschooling population may offer some unique insight. Among homeschoolers you might be surprised to find a great many former public school teachers who said "no thank you" to the prescribed route and chose the path of homeschool for their own children.
One such parent is Sarah Miller from Kalamazoo, Michigan. Sarah taught professionally for 10 years before choosing to homeschool her own children. She now blogs about her experience and helps other parents who are just getting started.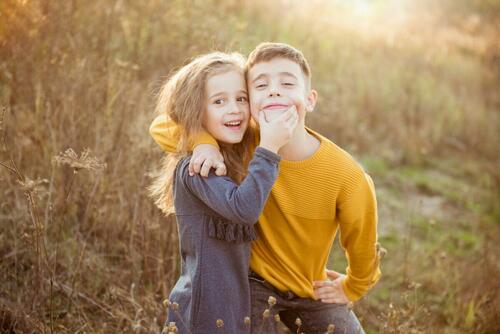 I recently asked Sarah about her homeschooling journey. Here's what she said.
The Epoch Times: How old are your children, and how long have you been homeschooling?
Sarah Miller: My son is 6 and in first grade. My daughter is 3 and starting preschool this year. We are starting our fourth year homeschooling, since we started when my son was in preschool.