Here's Simon Black's weekly chronicle of the absurd. From Black at sovereignman.com: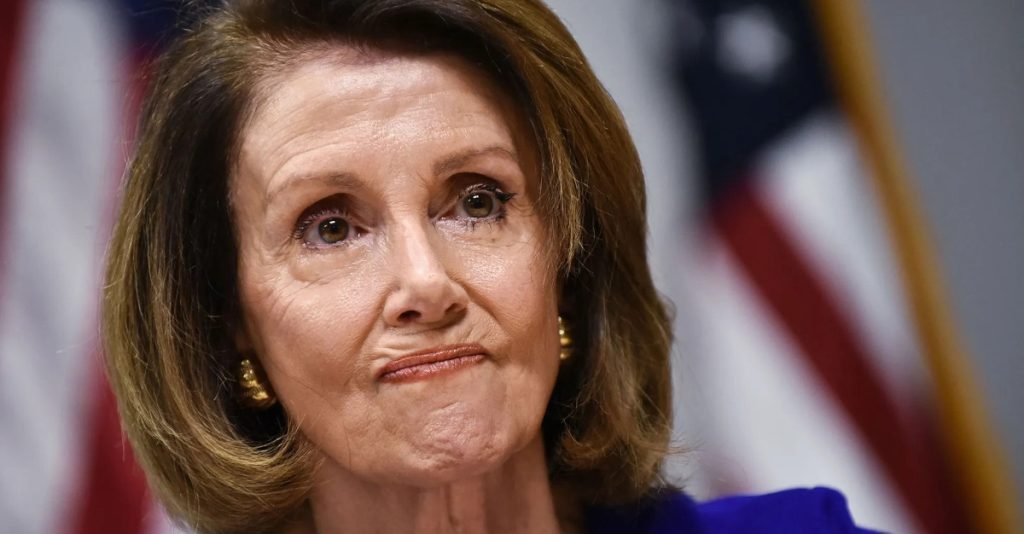 Here's our Friday roll-up of the most ridiculous stories from around the world that are threats to your liberty, risks to your prosperity… and on occasion, inspiring poetic justice.
Hunter Biden: The Greatest Businessman of All Time
Forget Elon Musk. Hunter Biden must clearly be the greatest businessman of all time.
Yesterday, NBC News released an analysis of Hunter Biden's hard drive, showing that the Big Guy's son earned a whopping $11 million over the past few years from Ukrainian and Chinese firms with which he did business.
It's not clear exactly what Hunter, now a famous artist (what a Renaissance Man!), did to earn such a prodigious sum.
Don't worry, though. President Biden is "sure his son did not break the law". Just like he was sure the Taliban would not recapture Afghanistan.
Click here to read the full story.
Nancy Pelosi Finally Loses Some Money
Nancy Pelosi's investment acumen is the stuff of legends, perhaps only rivaled by Hunter Biden's business acumen.
For years, the US Speaker of the House raked in millions upon millions of dollars from conveniently well-timed stock and options trades— from which she has become one of the wealthiest women in the world.