Here's further analysis of the FTX travesty, from Scott Hill at bombthrower.com: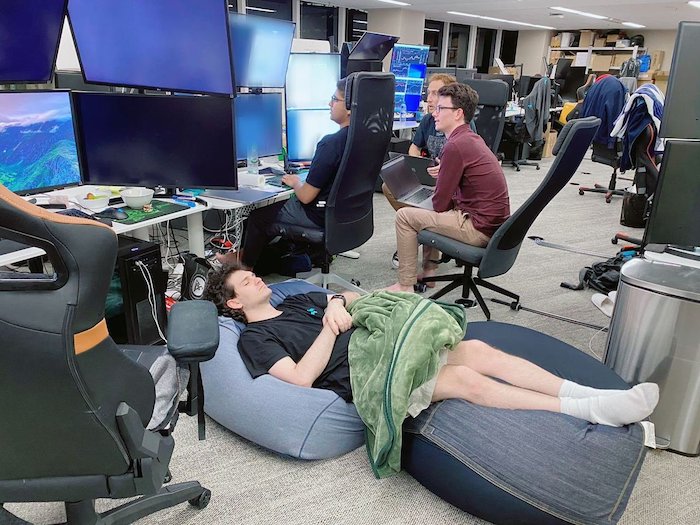 Last week we covered the collapse of FTX as it happened but there's a lot more to the story. How did FTX grow from a tiny Hong Kong bucket shop into a top three Crypto exchange over the course of just a few years? What was Alameda research and were they ever legitimate? Most importantly, how exactly does an exchange lose track of up to $10 billion worth of customer deposits?
Most of this material is still an educated guess, but the guessers are out there putting together clues from private discussions which have been leaked, the bankruptcy proceedings and first hand dealings shared on Crypto Twitter.
It's worth noting that there is a whole deep state angle to this story.
I won't go into it in this article because so little is known (see endnote – ed.)
What we do know is mostly confined to the fact that FTX CEO Sam Bankman-Fried (SBF) was the second largest donor to Democrat political campaigns since 2019. His Co-CEO for part of the FTX Empire, Ryan Salame, was a top 10 donor to the Republican party in the same period.
Sam Bankman-Fried met with SEC Chairman Gary Gensler seeking a "no action" letter on an enforcement matter in April, shortly before SBF began pushing the DCCPA, a bill which the Crypto industry mainly saw as a subtle crackdown on DeFi wrapped in a reasonable sounding regulatory framework.