DeSantis is trying to normalize freedom. From Dan M. Berger at The Epoch Times via zerohedge.com:
Florida's Gov. Ron DeSantis on Jan.17 said he'd seek to make permanent the state's pioneering protections against COVID mask and vaccine mandates, and back physicians' free speech.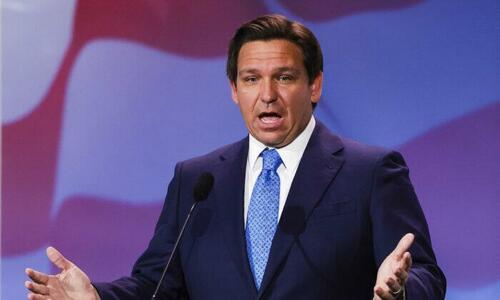 Speaking in Panama City Beach, DeSantis said he'd introduce legislation to carry that out in Florida's upcoming legislative session. Earlier state-mandated measures were temporary and will expire on July 1, he said.
"We want to make sure our state remains the freest state in these United States," DeSantis said.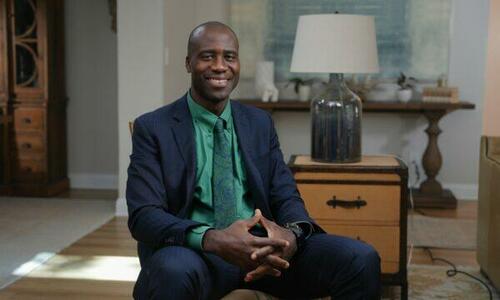 The new legislation—likely to pass since Republicans control both houses of the legislature—will permanently prohibit COVID vaccine passports, COVID vaccine and mask mandates in schools, masking requirements in businesses, and employers hiring or firing based on COVID vaccination status.