Florida is one of the few states that will mention the elephant in the room. From Chris Nelson at The Epoch Times via zerohedge.com:
Florida Surgeon General Joseph Ladapo is sounding the alarm about a 4,400 percent increase in life-threatening conditions reported in the state to the Vaccine Adverse Event Reporting System (VAERS) since the 2021 rollout of the COVID-19 vaccines.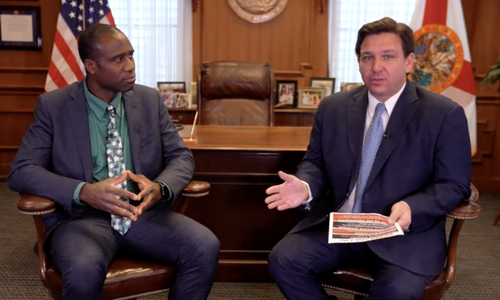 In a letter dated Feb. 15, Ladapo asks the Centers for Disease Control and Prevention (CDC) and the U.S. Food and Drug Administration (FDA) to "promote transparency in health care professionals to accurately communicate the risks these vaccines pose."
VAERS, co-managed by the FDA and CDC, documents reports of injuries and conditions related to vaccines.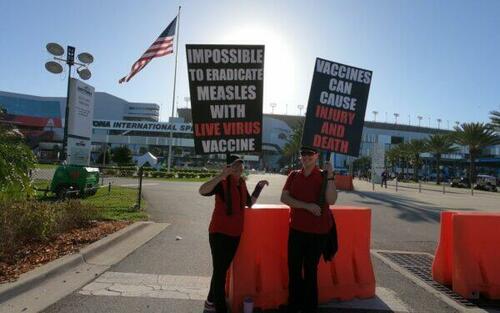 "In Florida alone, we saw a 1,700 percent increase in reports after the release of the COVID-19 vaccine, compared to an increase of 400 percent in vaccine administration for the same period," Ladapo's letter reads. "The reporting of life-threatening conditions increased 4,400 percent. "