Concerning the deficit and the US national debt, reality is probably not going to live up to the projections, and the projections are pretty frightening. From Simon Black at sovereignman.com: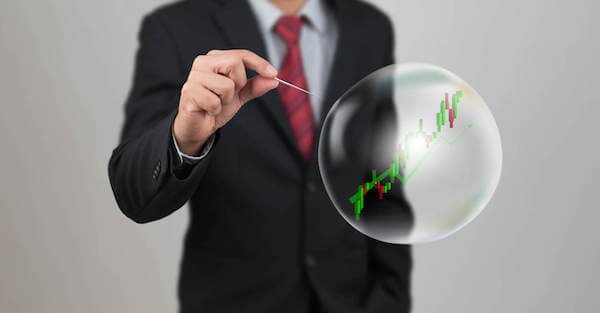 Less than two weeks ago, the United States Department of Treasury very quietly released its own internal projections for the federal government's budget deficits over the next several years.
And the numbers are pretty gruesome.
In order to plug the gaps from its soaring deficits, the Treasury Department expects to borrow nearly $1 trillion this fiscal year.
Then nearly $1.1 trillion next fiscal year.
And up to $1.3 trillion the year after that.
This means that the national debt will exceed $25 trillion by September 30, 2020.
Remember, this isn't some wild conspiracy theory. These are official government projections published by the United States Department of Treasury.
This story alone is monumental– not only does the US owe, by far, the greatest amount of debt ever accumulated by a single nation in human history, but $25 trillion is larger than the debts of every other nation in the world combined.
But there are other themes at work here that are even more important.
For example– how is it remotely possible that the federal government can burn through $1 trillion?
Everything is supposedly totally awesome in the United States. The economy is strong, unemployment is low, tax revenue is at record levels.
It's not like they had to fight a major two front war, save the financial system from an epic crisis, or battle a severe economic depression.
It's just been business as usual. Nothing really out of the ordinary.
And yet they're still losing trillions of dollars.
This is pretty scary when you think about it. What's going to happen to the US federal deficit when there actually IS a financial crisis or major recession?
And none of those possibilities are factored into their projections.
The largest problem of all, though, is that the federal government is going to have a much more difficult time borrowing the money.
To continue reading: This may be the beginning of the Great Financial Reckoning