Maybe the US should build a wall. From Tyler Durden at zerohedge.com:
What was that again about the border emergency being a "made up" crisis?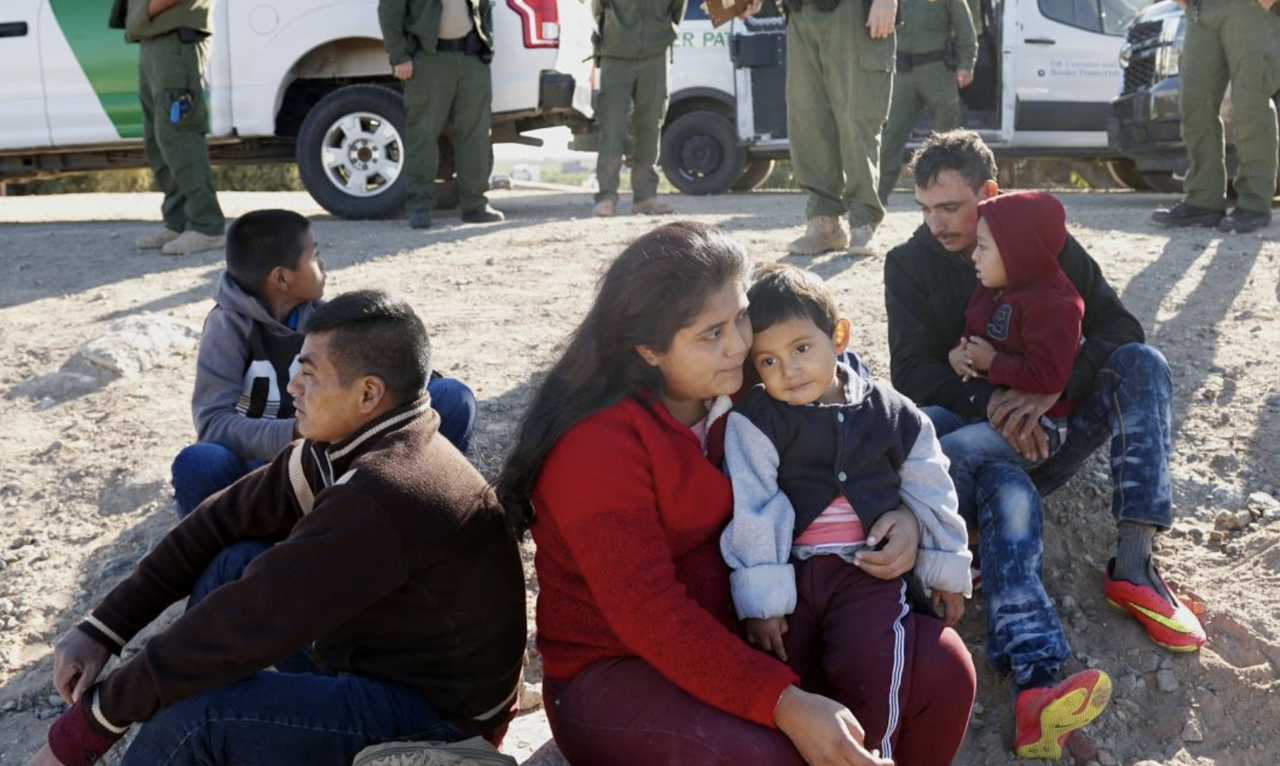 According to federal data, more immigrant families – mostly from Central America – have been apprehended at the border since the beginning of the fiscal year than during any full-year period in recent memory.
Here's more from the Wall Street Journal:
From the start of the federal fiscal year in October through February, the Border Patrol arrested 136,150 people traveling as families for crossing the border illegally, according to data released Tuesday. The prior record for a 12-month period was 107,212, during the fiscal year that ended last September.
As WSJ explains, the acceleration in apprehensions is "the latest illustration of how many parents and children are seeking asylum in the U.S., primarily to escape violence, poverty and hunger in Central America." In other words, the rise in apprehensions isn't so much a factor of increased enforcement as it is a rise in the number of migrants heading toward the border.
The surge didn't happen all at once – rather, the number of migrants has been climbing since 2015, when fewer than 40,000 migrants were apprehended at the border.  Since US Customs and Border Protection began counting family units in 2013, there have been 2.6 million apprehensions along the US's southern border.