Like many of Jeffrey Epstein's friends and acquaintances, Bill Gates is trying to downplay his association with the dead pedophile. From Tyler Durden at zerohedge.com:
Jeffrey Epstein had a lot of high profile friends from the upper echelons of business, government and hollywood – most of whom now claim they barely knew the guy.
His associates, many hanging out with Epstein after his 2008 conviction for soliciting prostitution from a minor (which he likened to "stealing a bagel"), include Bill Clinton, Kevin Spacey, Les Wexner, Prince Andrew and Ehud Barak.It also includes Bill Gates, who claimed last month that he didn't have a "business relationship or friendship" with Epstein, and only "met him."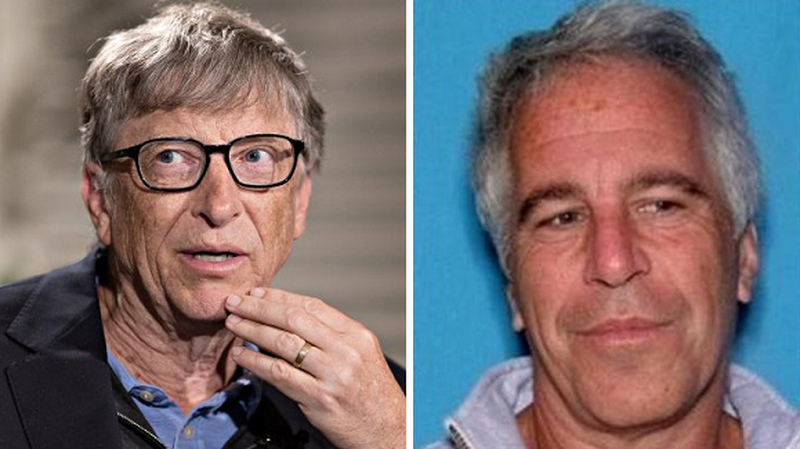 According to the New York Times, however, Gates and Epstein met at least six times, including visits to Epstein's New York mansion on 'multiple occasions,' staying at least once into the night.
Continue reading→