The trend to unrest, dissent, dissolution, secession, decentralization, and devolution is only picking up steam. From theconversation.com:
2019 may well go down as the most disrupted year in global politics since the fall of the Berlin wall in 1989 and the subsequent implosion of the former Soviet Union.
However, the likelihood is that 2020 will be worse, and bloodier.
Conditions that spawned global unrest on every continent in 2019 are unlikely to recede. Rather, they are likely to worsen in the face of a slowing global economy and little sign of causes of disaffection being addressed.
Washington as disruptor
In a word, the world is in a mess, made more threatening by the retreat of the Trump administration from America's traditional role as a stabilising force.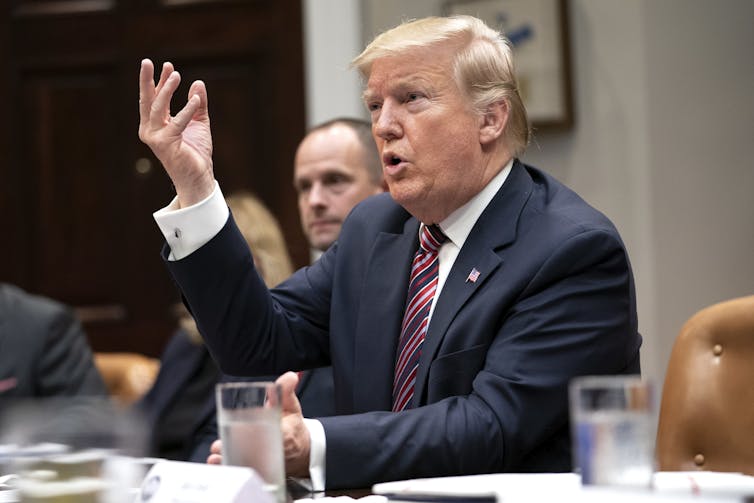 If anything, Washington is a disruptor in its abandonment of international agreements. These include: the Paris Agreement on climate change and the Comprehensive and Progressive Agreement for Trans Pacific Partnership, previously the Trans Pacific Partnership, aimed at liberalising Asia-Pacific trade. The US has also withdrawn from the Joint Comprehensive Plan of Action (JCPOA) that froze Iran's nuclear ambitions.