Will the individuals responsible for the depredations detailed in IG Horowitz's report ever be called to account? A cynical answer would certainly be understandable. From Tyler Durden at zerohedge.com:
Following the release of the DOJ Inspector General's report revealing that the FBI deceived the Foreign Intelligence Surveillance Act (FISA) court in order to spy on former Trump campaign aide Carter Page, presiding FISC Judge Rosemary Collyer issued a rare public rebuke – while ordering the agency to clean up its act, and fast.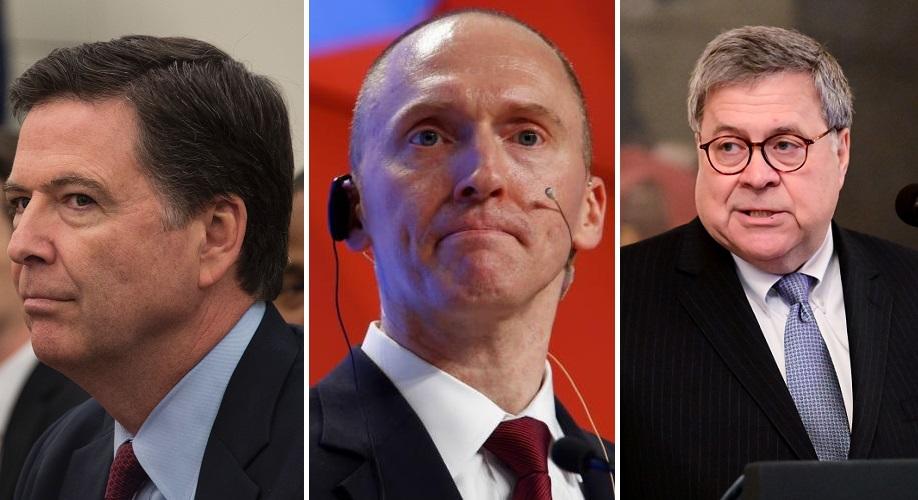 Collyer noted despite the FBI's "heightened duty of candor," officials fabricated evidence and concealed information from the court which harmed their argument that Page was an "agent of a foreign power," fabricated evidence.
Because of this, the court is now concerned about "whether information contained in other FBI applications is reliable."
Those involved in the operation to take Trump down, meanwhile, are scrambling to downplay the IG report while taking as little responsibility as possible. After the FBI first tried to pass the buck – insisting that the Page applications were legit since the FISA court approved them, former FBI Director James Comey's feet were finally held to the fire by Fox News host Chris Wallace last weekend: