It looks like long overdue justice is finally coming Michael Flynn's way. From Tyler Durden at zerohedge.com:
Update (2135ET): Missouri appellate attorney John Reeves has weighed in on today's decision by the US Court of Appeals for DC ordering Judge Emmett Sullivan to grant a DOJ request to drop the case against Michael Flynn.
The opinion, authored by one of the three judges on the panel, Neomi J. Rao, "thoroughly demolishes" a dissenting opinion by Judge Robert Wilkins – who Reeves thinks was so off-base that he "shot himself in the foot" when it comes to any chance of an 'en-banc review' in which the Flynn decision would be kicked back for a full review by the DC appellate court.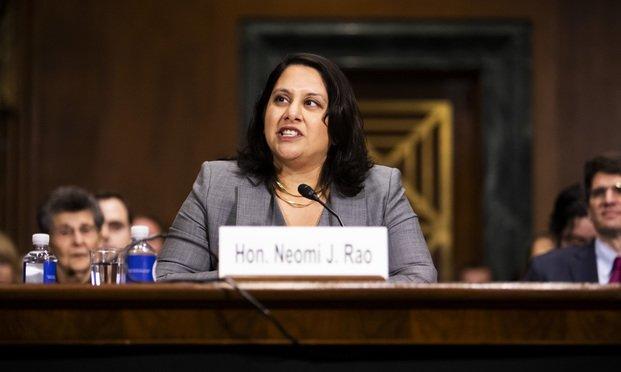 Reeves, who has written filings for US Supreme Court cases, unpacks Rao's "outstanding opinion" in the below Twitter thread, conveniently adding which page you can find what he's referring to (condensed below after the first tweet, emphasis ours):