Russiagate has completely unraveled. Maybe somebody who deserves to go to jail will go to jail. From Tyler Durden at zerohedge.com:
FBI documents declassified by Senate Judiciary Committee Chairman Lindsey Graham (R-SC) reveal that Christopher Steele's "primary sub-source" for his infamous Clinton/DNC-funded dossier was a 'non-Russian employee of Christopher Steele's firm.'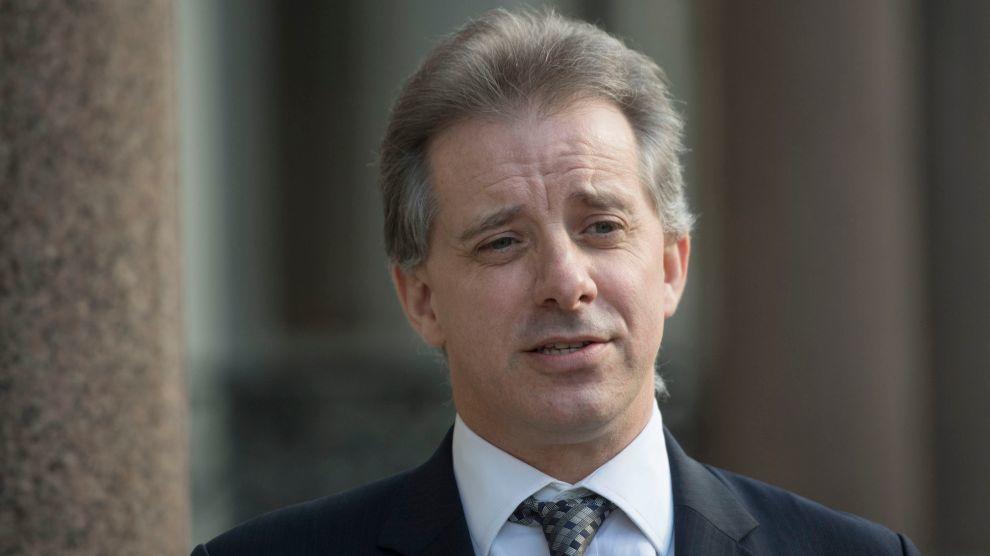 Per Graham's office:
The document reveals that the primary "source" of Steele's election reporting was not some well-connected current or former Russian official, but a non-Russian based contract employee of Christopher Steele's firm. Moreover, it demonstrates that the information that Steele's primary source provided him was second and third-hand information and rumor at best.
Critically, the document shows that Steele's "Primary Sub-source" disagreed with and was surprised by how information he gave Steele was then conveyed by Steele in the Steele dossier.
Meanwhile, a second document released by Graham absolutely shreds a New York Times article authored by Michael Schmidt, Mark Mazzetti, and Matt Apuzzo. Journalist Sharyl Attkisson details how comments made by former FBI agent Peter Strzok revealed the article, entitled "Trump Campaign Aides Had Repeated Contact With Russian Intelligence," was absolute propaganda.
Continue reading