The draconian Covid-19 response has raised the curve on bankruptcies, business failures, and unemployment. From Tyler Durden at zerohedge.com:
Gold and silver sold off when Russia announced that it had an effective vaccine for coronavirus. This plays into the myth that a cure for COVID-19 will cure the economy. But, as SchiffGold.com notes, there is plenty of evidence suggesting the damage to the economy is deep and will likely have long-lasting impacts even when the pandemic is in the rearview mirror.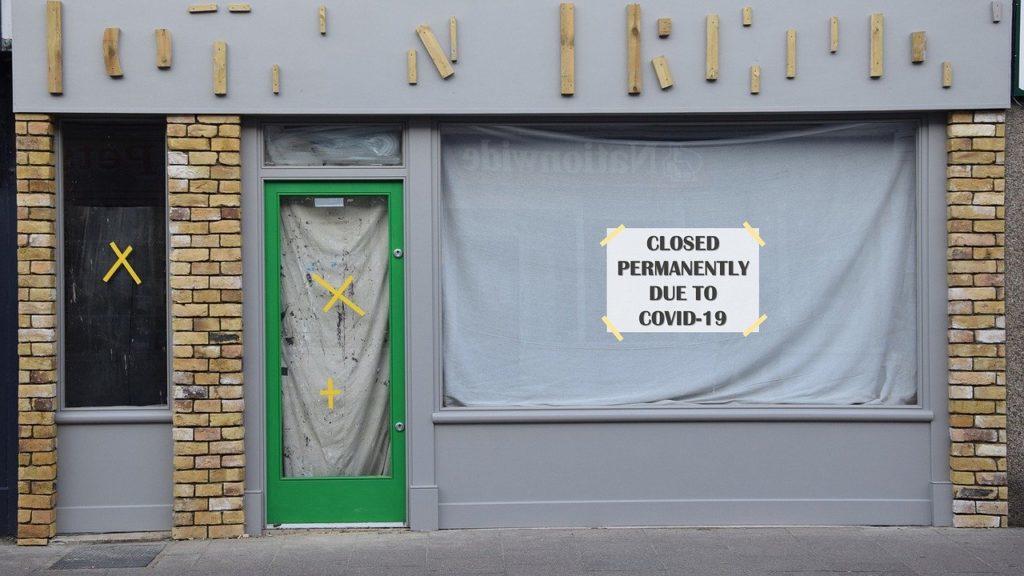 We've reported on a number of these signs.
In fact, bankruptcies are already on track for a 1o-year high.
You will find more infographics at Statista
According to S&P Global Market Intelligence, 424 companies had filed for bankruptcy as of Aug. 9.
This exceeds the number of bankruptcy filing for any comparable period since 2010.
S&P Global Market Intelligence's bankruptcy analysis includes public companies or private companies with public debt. Public companies included in the list of companies with public debt must have at least $2 million in either assets or liabilities at the time of the bankruptcy filing. In comparison, private companies must include at least $10 million.
Recent filings include Men's Wearhouse owner Tailored Brands Inc.; Prysm Inc., a company that develops large display screens; oil driller Fieldwood Energy Inc.; and Summit Gas Resources Inc., which acquires, explores and develops domestic onshore natural gas reserves.