America is in danger of being fundamentally transformed in ways most SLL readers will hate. From Chris Farrell at gatestoneinstitute.org:
What was troubling 24 years ago is now at a fevered pitch. What was then a disturbance is now a revolution. What was then subversion is now a coup….. "Journalists" within the news media do not report factual developments, and those who do find their Internet presence suppressed by the social media giants. Many enlightened liberals are participating naively in their own destruction in a fashion and on a scale not seen since 1917 Russia.

One party is effectively saying it will pack the courts, including the Supreme Court, with politically friendly judges, so that the judiciary will be an extension of one political party rather than part of a system of checks and balances, the separation of powers or a co-equal branch of government. One party is openly saying it will remove the electoral college, so that sparsely populated, rural states would be totally outvoted by cities. One party is openly saying that it would add more states, such as Washington D.C. and Puerto Rico, to provide it with more Senators to create a permanent one-party rule. And one party is openly saying it would reverse core parts of our Bill of Rights so we could be jailed for free speech, or for owning a gun to defend ourselves, as the minutemen did, against "enemies foreign and domestic."

This was the situation that brought about the downfall of Venezuela: the government confiscated guns, then people had no way of protecting themselves when the storm troopers showed up.

We have had a good run as a democratic republic – but the country is in danger of being fundamentally and permanently disfigured in a way that will make it unrecognizable. The crime and the cover-up will have been successfully completed. No scrutiny, no justice, no consequences, no memory, no country. The real shame, as in Venezuela, is that many will not even notice until it is too late.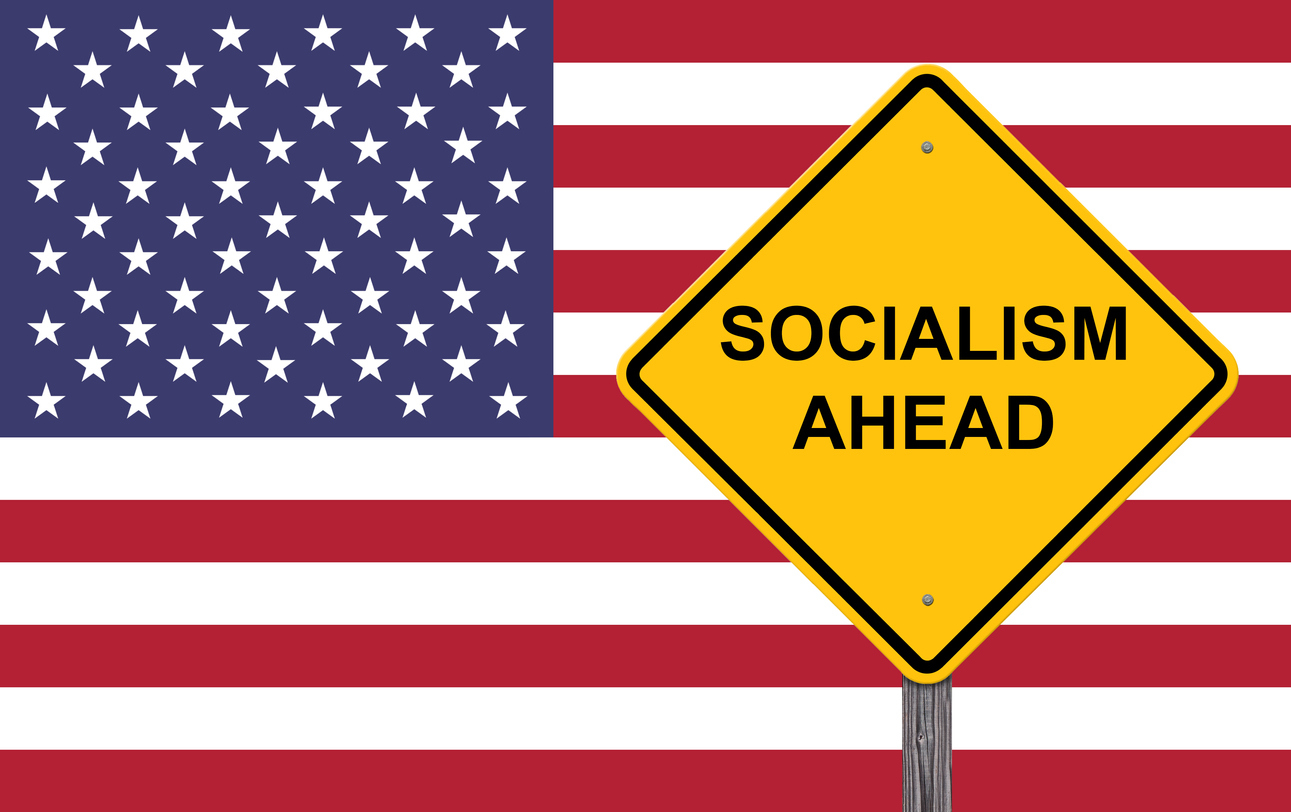 (Image source: iStock)
Attorney General William Barr is on a Capitol Hill whispering campaign to select Republicans, telling them that US Attorney John Durham will not move against the anti-Trump coup plotters before election day. One wonders if he has bothered to tell President Donald J. Trump. The consequences for the republic are dire. We slide ever closer to being a failed state. When the justice system is compromised – and it is – we are no better than any other banana republic. No exaggeration. In mid-July, Obamagate indictments were overdue. It is mid-October.