The social media outlets aren't even pretending to be impartial anymore, and nobody would believe them if they tried. From Tyler Durden at zerohedge.com:
As if anyone needed more evidence of Silicon Valley's overt political bias – just weeks before Twitter and Facebook nuked Biden corruption revelations from their platforms with the intensity of a thousand suns, executives from both companies joined the Biden transition team.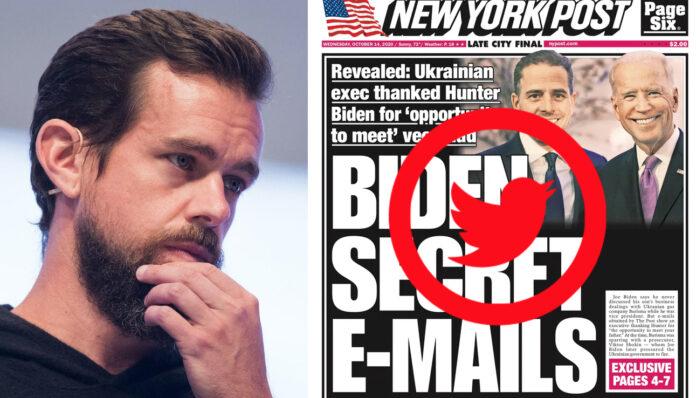 In a bombshell report from the New York Post, leaked emails reveal that Hunter Biden introduced his father to a Burisma executive less than a year before then-VP Joe Biden pressured the Ukrainian government into firing its chief prosecutor investigating the company – something Biden openly bragged about on tape.
As soon as the news hit, social media cracked down – suspending accounts who shared the story – including the NY Post, and preventing people from tweeting it or sharing it in Direct Messages (DMs). Twitter defended itself, claiming in a nebulous statement that they do not allow 'content obtained through hacking that contains private information, may put people in physical harm or danger, or contains trade secrets.'
The Biden emails weren't hacked – they were found on a laptop reportedly dropped off at a Delaware computer repair store. Yet, Twitter had no problem allowing President Trump's leaked tax records on the platform.