France and Germany are even farther along killing free speech than the US. From Judith Bergman at gatestoneinstitute.org:
In early July, France's National Assembly adopted a draft bill designed to curtail online hate speech. The draft bill gives social media platforms 24 hours to remove "hateful content" or risk fines of up to 4% percent of their global revenue. The bill has gone to the French Senate and could become law after parliament's summer recess. If it does, France will be the second country in Europe after Germany to pass a law that directly makes a social media company censor its users on behalf of the state.
Knowing that a mere Facebook post could end you up in front of a judge in court is very likely to put a decisive damper on anyone's desire to speak freely.
If Facebook's agreement with France is replicated by other European countries, whatever is left of free speech in Europe, especially on the internet, is likely to dry up fast.
While Facebook eagerly claims to be fighting hate speech online, including claiming to have removed millions of pieces of terrorist content from its platform, according to a recent report from the Daily Beast, 105 posts of some of Al Qaeda's most notorious terrorists are still up on Facebook, as well as YouTube.
When will Facebook — and YouTube — make it a priority to remove material featuring the terrorist Anwar al-Awlaki, whose incitement has inspired actual terrorists to kill people?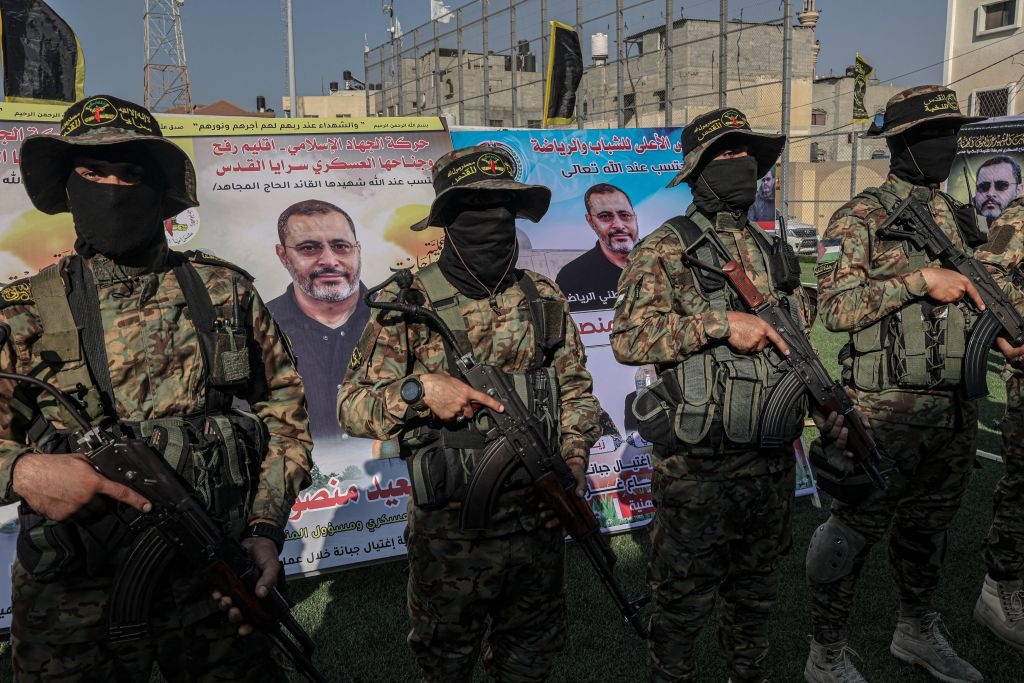 In May, France called for increasing government oversight over Facebook. Now Facebook has agreed to hand over to French judges the identification data of French users suspected of hate speech on its platform, according to France's Secretary of State for the Digital Sector, Cédric O.