How does any entity become the speech police in the land of the First Amendment? From Robby Soave at reason.com:
Secret internal Facebook emails reveal the feds' campaign to pressure social media companies into banning COVID "misinformation."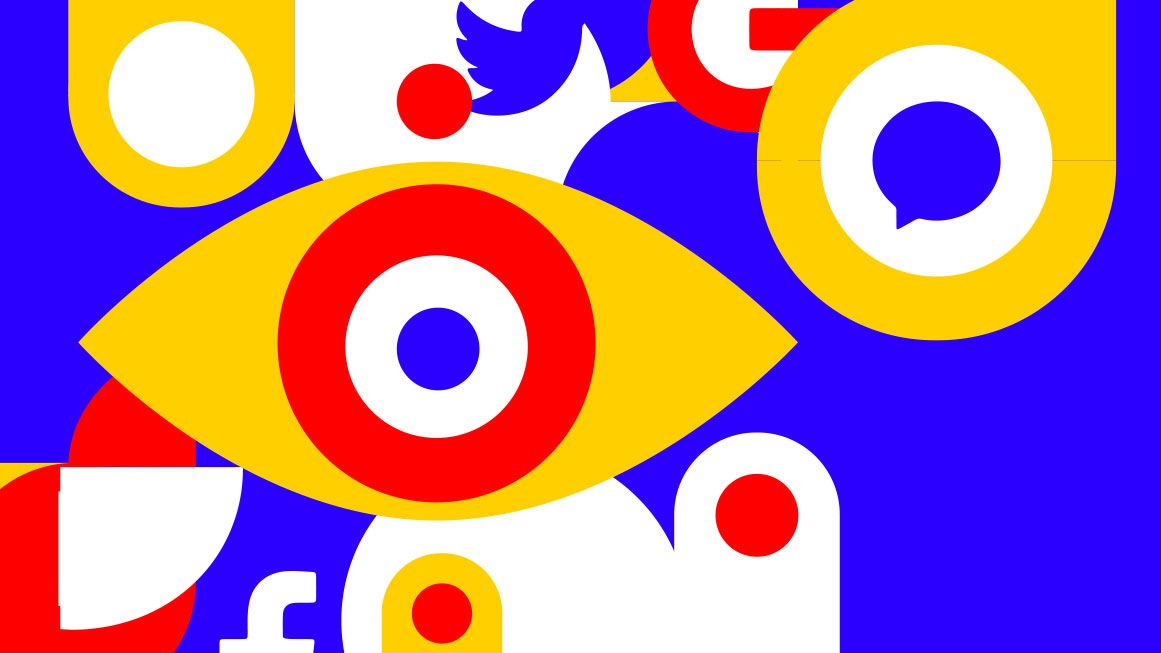 (Illustration: Joanna Andreasson; Source image: tomozina/iStock)
Anthony Fauci, the federal government's most prominent authority on COVID-19, had his final White House press conference two days before Thanksgiving 2022. The event served as a send-off for the longserving director of the National Institute of Allergy and Infectious Diseases, who was finally stepping down after nearly four decades on the job.
---
Read the emails: Inside the Facebook Files: Emails Reveal the CDC's Role in Silencing COVID-19 Dissent
---
Ashish Jha, the Biden administration's coronavirus response coordinator, hailed Fauci as "the most important, consequential public servant in the United States in the last half century." White House Press Secretary Karine Jean-Pierre described him as a near-constant "source of information and facts" for all Americans throughout the pandemic.
Indeed, the U.S. public's understanding of COVID-19—its virality, how to prevent its  spread, and even where it comes from—was largely controlled by Fauci and bureaucrats like him, to a greater degree than most people realize. The federal government shaped the rules of online discussion in unprecedented and unnerving ways.
This has become much more obvious over the past few months, following Elon Musk's acquisition of Twitter. Musk granted several independent journalists access to internal messages between the government and the platform's moderators, which demonstrate concerted efforts by various federal agencies—including the FBI, the Centers for Disease Control and Prevention (CDC), and even the White House—to convince Twitter to restrict speech. These disclosures, which have become known as the Twitter Files, are eye-opening.