Everybody wants out of California, and for good reasons. From Tyler Durden at zerohedge.com:
The California Exodus continues, as Oracle has become the latest tech company to leave the Golden State for Texas.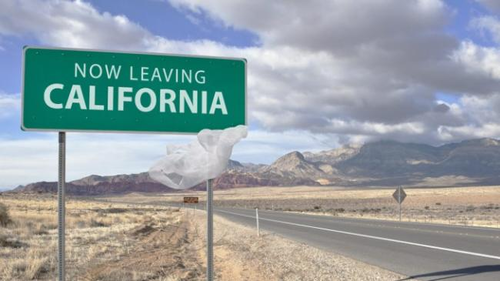 The company noted the move at the very bottom of their latest 10-Q, as the tech company founded 43 years ago in Santa Clara, California announced that they would be "implementing a more flexible employee work location policy and has changed its Corporate Headquarters from Redwood City, California to Austin, Texas," where the company opened a massive 40-acre riverfront campus in 2018 with the capacity for up to 10,000 employees.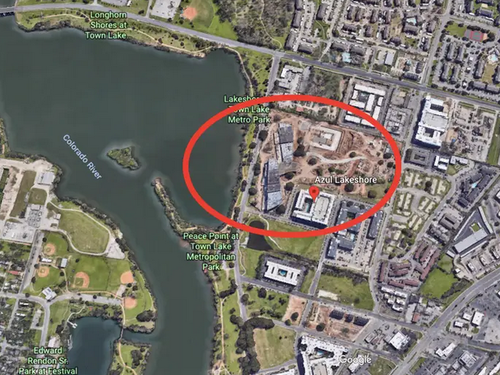 The company says the move will "best position Oracle for growth and provide our personnel with more flexibility about where and how they work." Most Oracle employees will be able to choose their office location, or continue to work from home part time or full time, the company told CNBC.
"In addition, we will continue to support major hubs for Oracle around the world, including those in the United States such as Redwood City, Austin, Santa Monica, Seattle, Denver, Orlando and Burlington, among others, and we expect to add other locations over time," the company added. "By implementing a more modern approach to work, we expect to further improve our employees' quality of life and quality of output."
What they don't mention is that California also has some of the highest taxes in the nation, an outrageous cost of living, an explosion in homelessness, crumbling infrastructure and seasonal wildfires which continue to make living in 'paradise' a living hell. Last December, Oracle ditched San Francisco as the longstanding venue for its OpenWorld conference, citing expensive hotel rooms and 'poor street conditions' – depriving the city of an estimated $64 million per year after the company moved the event to Las Vegas.