Simon Black's weekly chronicle of absurdities at sovereignman.com: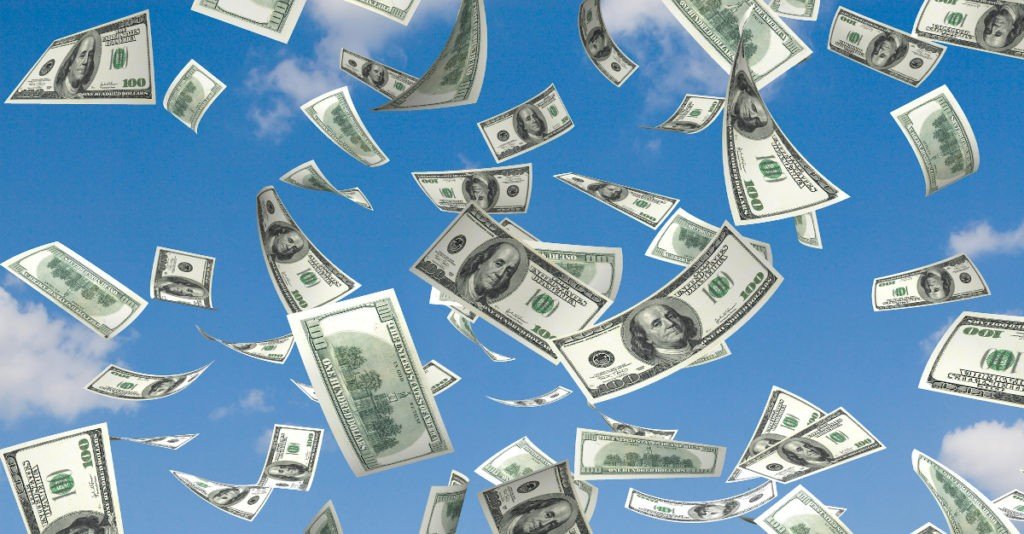 Are you ready for this week's absurdity? Here's our Friday roll-up of the most ridiculous stories from around the world that are threats to your liberty, risks to your prosperity… and on occasion, inspiring poetic justice.
"Spend as much as you can and then spend a little bit more."
At an economic forum last week, the Managing Director of the International Monetary Fund (IMF) told governments :
"In terms of policies for right now, very unusual for the IMF, starting in March I would go out and I would say: 'please spend'. Spend as much as you can and then spend a little bit more."
She added that she continues advocating this policy.
Governments across the world are in massive debt. And essentially all of them continue to finance their debt by printing money. Meanwhile economies have shrank over the past year due to COVID restrictions on travel, and business.
So more debt, a smaller economy, and more paper money than ever, with nothing backing it…
What could possibly go wrong?
Click here to read the full story.
Apple Sued to Force it to Remove Telegram from its App Store
An organization called the Coalition for a Safer Web is suing Apple to try to force the company to remove the messaging app Telegram from its app store.
The lawsuit claims Apple is failing to enforce its terms of service because Telegram "allows" (read: doesn't censor) "extremist" content.